Jan 16 - Further Update Regarding Europa Point Firearm Incident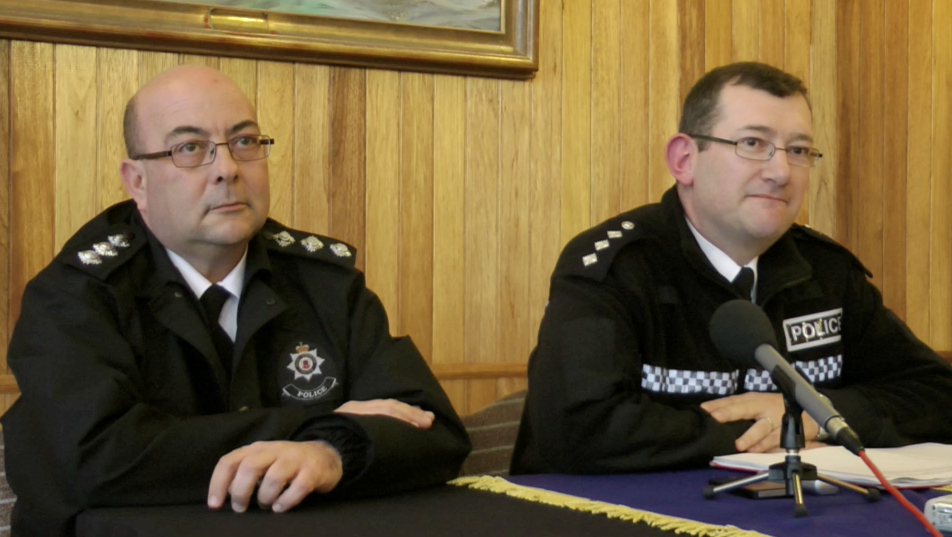 In an update regarding the firearms incident at Europa Point yesterday evening, the RGP have confirmed that the victim, who was transferred to Hospital Puerta del Mar in Cadiz, is conscious and stable. He is a serving Gibraltar Defence Police Officer, who was off duty during the time of the incident. There has been no suggestion so far that the incident is in any way connected to his employment.
The three local men arrested, aged 32, 34 and 37 remain in Police Custody and continue to help police with inquiries.
During searches carried out this morning, a weapon was recovered from the seabed below Europa Point. The force claims that it is too early in the investigation to state whether the weapon is material to the incident.
Search warrants have been executed at four residences, two commercial premises, two stores, and a garage. A firearm was recovered from one of the residences searched.
Police Commissioner Eddie Yome has acknowledged the cooperation afforded by the Gibraltar Defence Police and Joint Provost Security Unit whose officers are assisting with inquiries and providing logistical support.
The Police have asked the public to refrain from commenting and speculating on the investigation through social media, as it could prove detrimental to the investigation. A further update will be provided tomorrow morning at 10am.