Feb 06 - Firearms Incident at Naval Hospital Hill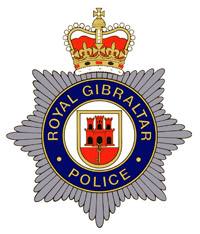 This morning an incident occurred involving a firearm, in the area of Naval Hospital Hill that saw Police advising residents of the area to stay indoors. A local man was arrested and is now in custody. Nobody was hurt.
 More information to follow.