Feb 27 European Arrest Warrant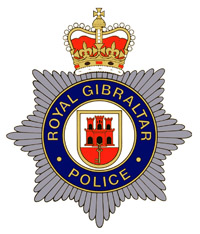 Officers of the Royal Gibraltar Police Drug Squad acting on the authority of a European Arrest Warrant have arrested a 55 year old British national.
The warrant issued by Gloucester Crown Court in the UK, in the name of Stephen Richard HOLMES with date of birth 11/11/57 currently of White Wave House, Gibraltar, is in relation to fourteen drug related charges.
The alleged offences were committed over ten years ago.
HOLMES remains in police custody and was set to appear at the Magistrates Court at 1000hrs the 27th February 2013.