Nov 16 - Gibraltarian Author's Novel Hits Bestseller Rank On Amazon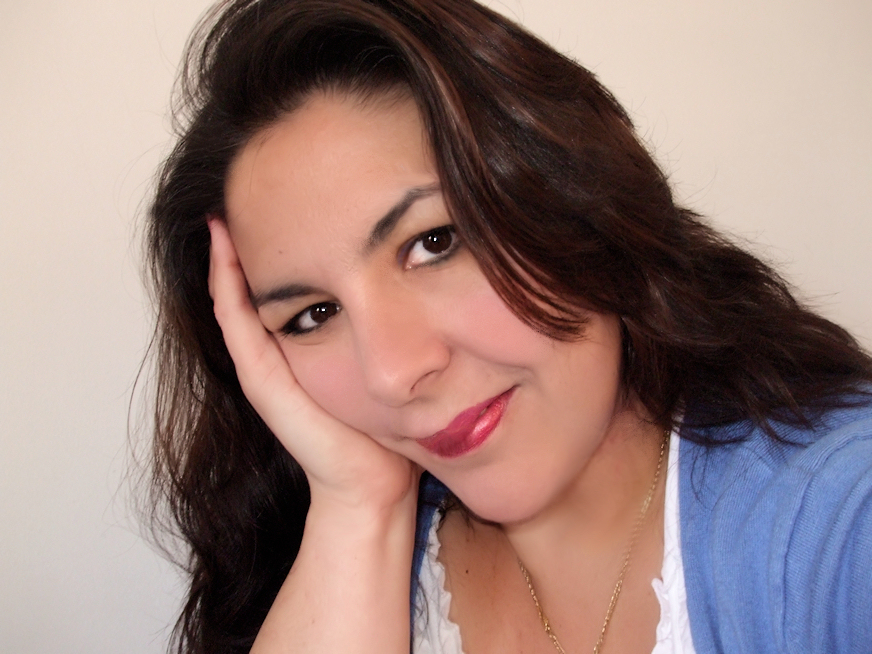 Gibraltarian writer Carla Acheson's debut historical fiction novel 'The Last Gift'  has soared up the charts to become a bestselling book on Amazon in three fiction categories.
The novel is set in the Victorian era and focuses on the poorer class. The story follows the life of a young girl, who amidst the horror of poverty and disease, respectfully emerges into a more beneficial existence.
The novel was first published online in early 2012, when publishing giant Harper Collin's provided extracts of the book to its online readers. Within weeks it reached a high-ranking position and hundreds of favourable reviews.
By the end of the year the novel was printed in both Paperback and e-book format and reviewed favourably by the UK Historical Novel Society. It was then published and released on global books stores such as Amazon.com and Barnes and Noble, steadily gaining a following with more than 2,500 readers adding the book to their shelf on the popular US site, Goodreads.com.
This autumn, The Last Gift has become a bestselling book on Amazon in three fiction categories based on sales alone, currently peaking in the Top 5 position on the website's Top 100 Bestselling books in Classics genre, beating sales of other more famous fiction authors.
Ms Acheson said: "I never knew this book would do so well. No author ever really knows. Every day I check Amazon's reports and sales just keep going, which in turn keeps it high in the charts. It has been an amazing journey and one which I am glad I undertook. I can only hope it encourages more people in Gibraltar to follow their desires and be brave enough to learn and seek opportunities, as well as take a few risks."
Readers in Gibraltar who wish to purchase this compelling work can obtain both the paperback and/or e-book at Amazon.co.uk. The e-book version is now available at a discounted price of 99p. Copies also available locally at Terry's bookshop in Irish Town, Gibraltar.
Carla and other writers meet informally on Tuesday mornings. She can be contacted via mobile 54006696 or via www.carla-acheson.com
Check out these links:

UK Historical Novel Society - Review - https://historicalnovelsociety.org/reviews/the-last-gift/
Amazon - http://www.amazon.co.uk/The-Last-Gift-ebook/dp/B009YK1HJ0
Barnes & Noble - http://www.barnesandnoble.com/w/the-last-gift-mrs-carla-anne-acheson/1113529533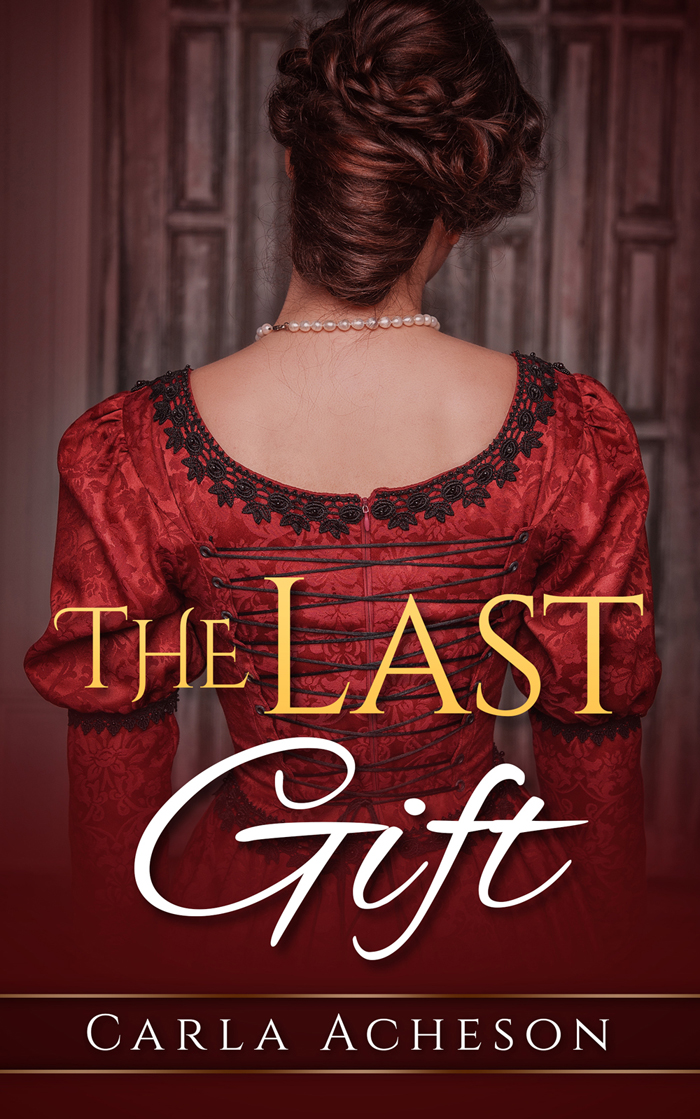 {fcomment}