Mar 14 - Drama Festival – Entry Withdrawal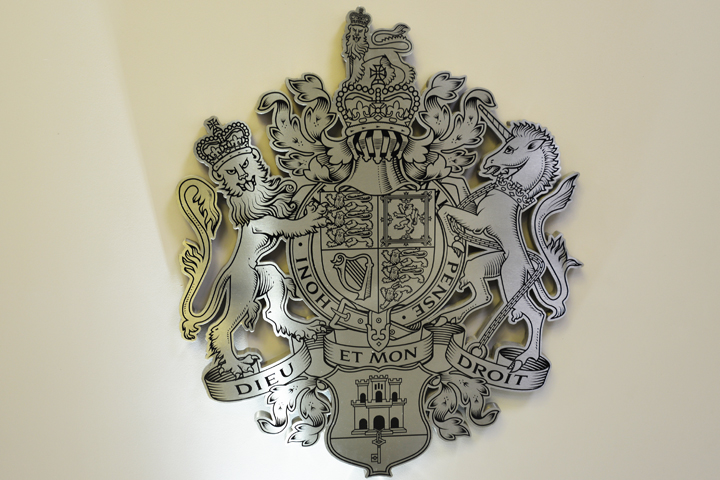 Gibraltar Cultural Services, on behalf the Ministry of Culture, has announced that, due to unforeseen circumstances, the White Light Company entry 'The American Dream', which was going to be performed as the third play on the evening of Thursday 23rd March, has had to withdraw from the Festival.
Although the rest of the evening will see the other two plays performed on schedule. If any member of the public has purchased tickets for this day and prefers not to attend they may wish to have their tickets price refunded at the John Mackintosh Hall, from Monday to Friday between 9am and 4:30pm.