Jul 15 – YGTV To Live Stream Mrs Gibraltar Tonight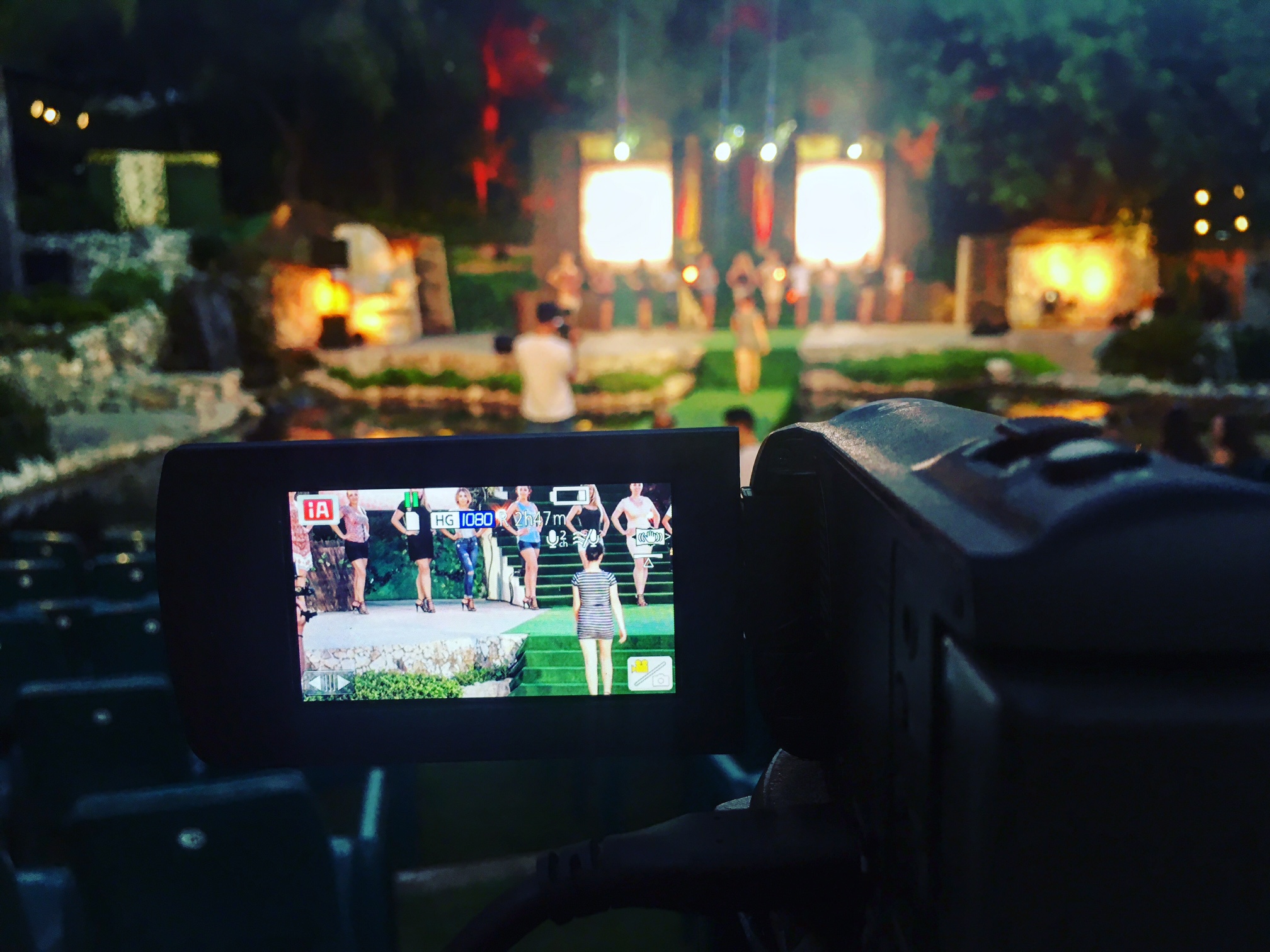 YGTV is pleased to announce that it will offer a LIVE stream of the Mrs Gibraltar competition tonight via its YouTube channel.
The live stream will start at 9.00/9.15pm with the contest scheduled to start at 9.30pm.
Ideal Productions, the Mrs Gibraltar organisers, were busy putting the final touches to the show during yesterday evening's dress rehearsal at the Alameda Open Air Theatre. All 12 contestants said they were looking forward to tonight.
To watch the event, simply visit this page again at 9.15pm or save this YouTube link:
https://www.youtube.com/watch?v=lD83-NkTOrY
Please visit our social media feeds for more updates.