Apr 25 - Inga Perez Signs Up For Mrs Gibraltar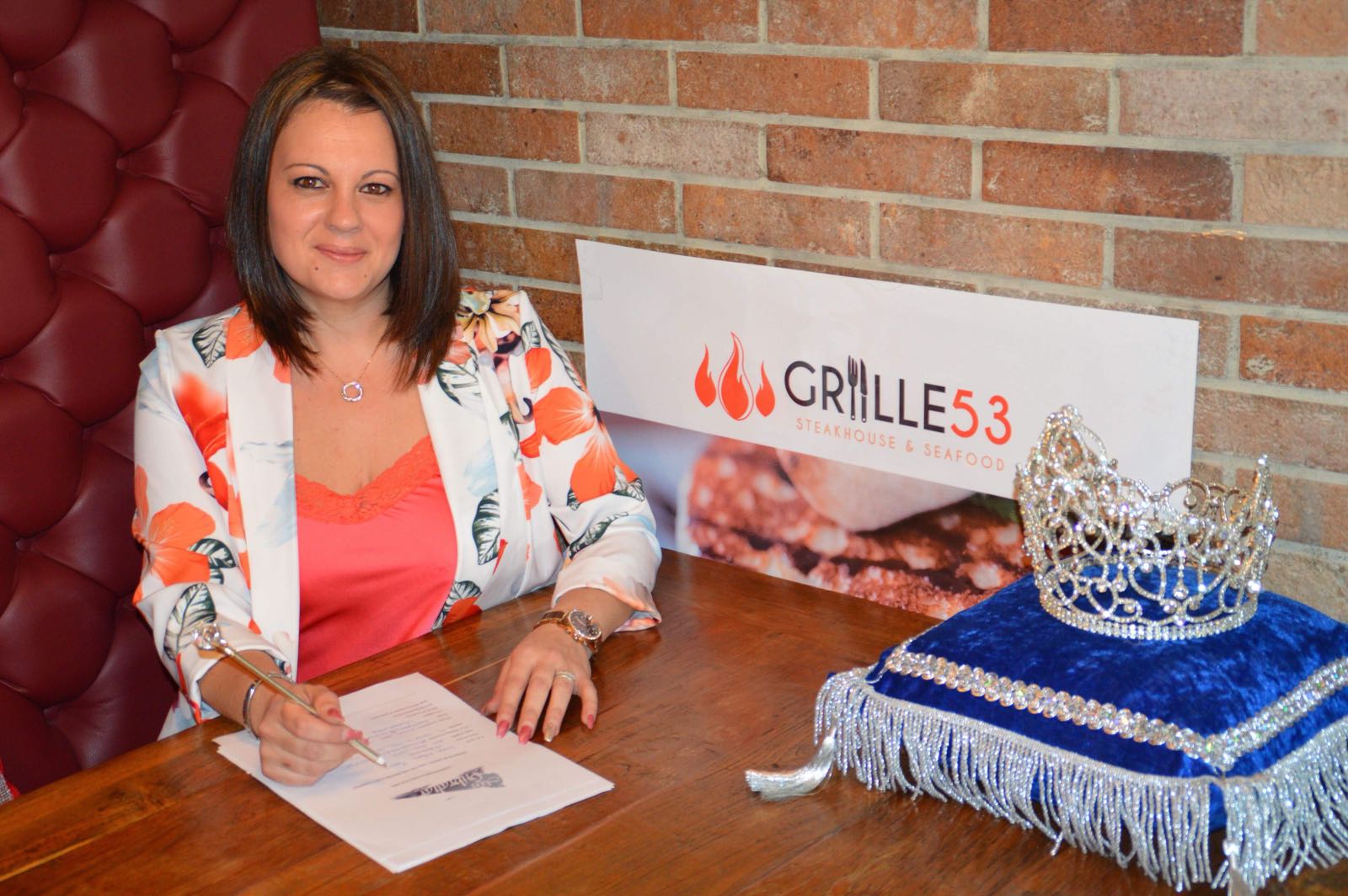 Inga Perez is the sixth contestant to sign up for the Mrs Gibraltar competition.
YGTV will be posting more contestant profiles in the near future.
Name: Inga Perez
Age: 38
Why have you decided to sign up?: I decided to sign up because I want to step out of my comfort zone and take it to the next level by helping me prove to my children that the sky is the limit.