May 04 - Kathleen Victory Signs Up For Mrs Gibraltar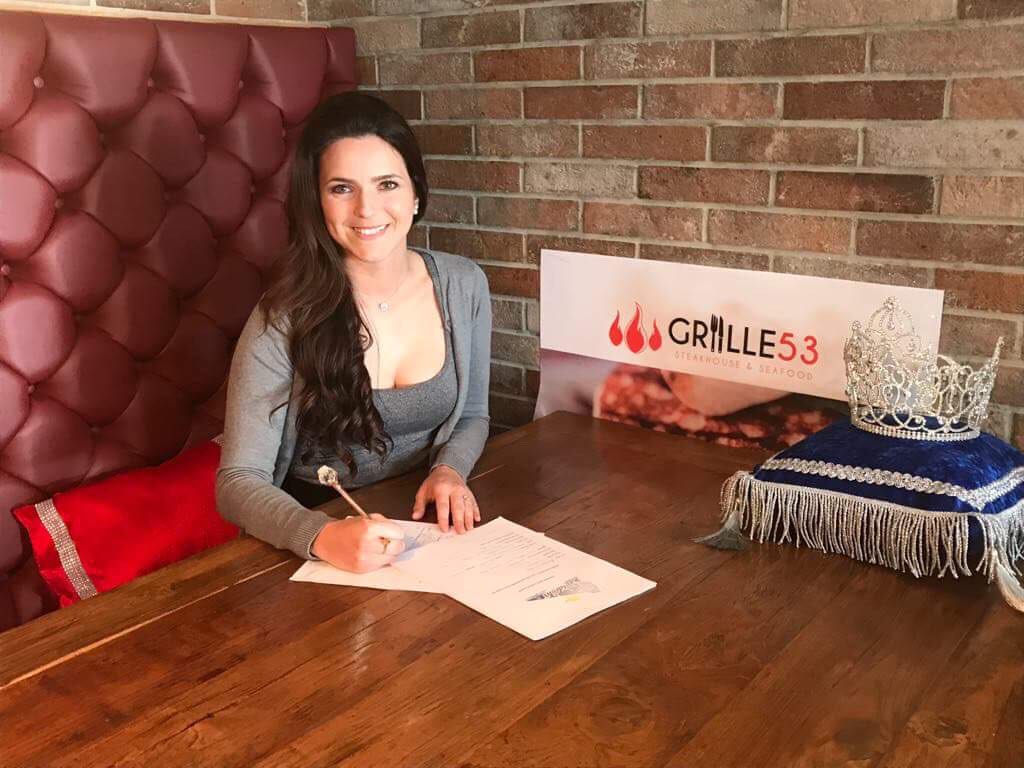 Kathleen Victory is the latest contestant to sign up for the Mrs Gibraltar competition.
Name: Kathleen Victory
Age: 34
Why have you decided to sign up?: Running a company for seven years and having a child, I found myself working day in day out so this is an opportunity for me to break that routine and try something challenging and different and at the same time, inspire my young man to follow his dreams and ambitions!