May 16 - Gibraltar National Dance Team All Set For International Events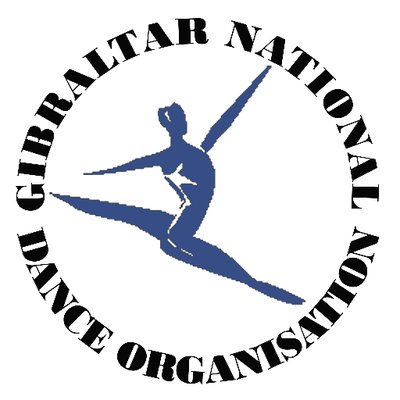 The Gibraltar National Dance Organisation has selected the 2018 Gibraltar National Team. The National Team will compete at the forthcoming international events: 
European Show dance Championships in Genoa, Italy in May
World Show dance Championships in Prague, Czech Republic in September
World Modern & Contemporary, Jazz and Ballet Championships in Warsaw, Poland in November
On this occasion, the GNDO have selected a total of 33 dancers from tough auditions in March, held at St Joseph's School gym as well as from the Gibraltar International Dance Festival 2018. The dancers that make the team are from the following dance schools: JF Dance, Mediterranean Dance School, Show Dance Company, Transitions Dance Academy and Stylos Dance Studios.
The 2018 National Team members are:
Children Section                                         
Anna Bella Jimenez
Kayleigh Guy
River Mifsud
Erin Saxby
Louise Navarro
Celine Cruz
Kate Camilleri
Kate Carroll
Natalia Chipolina
Anna Pincho
Juliana Martin
Junior Section
Noelle Cassano
Chenille Brown
Amy Louise Wink
Janella Johnson
Sarah Montovio
Madison Baldachino
Neriah Hitchcock
Syanne Ticknell-Smith
Isabella Wink
Faye Gomez
Sarah Wood
Emma Rocca
Amber Chichon
Ayla Santos Pizarro
Adult Section
Jerome Celecia
Eva Kate Collinson
Genyka Celecia
Louise Gonzalez
Jade Holman
Chantel Cooper
Jenella Sodi
Zyanne Soiza
National Team choreographers are: Genyka Celecia, Jade Federico, Gillaine Alman, Sabrina Abudharham, Lillian Montero and Lauren Montero.
GNDO President Wendy Garro said:
'The majority of these dancers have performed both locally and international and competed at the highest level winning many awards at the Gibraltar International Dance Festival, Dance World Cup, Sussex Dance Festival, and even finalists at IDO international events, amongst other accolades.
'For 2018 competitions we have organised various groups, duets and solos which were proposed by the choreographers, as well as placing performers that are from different dancing backgrounds with different choreographers who are not necessarily their own dance teachers.  
'We are delighted that everyone is doing their very best to ensure that Gibraltar is represented to the highest of standards.'