Jun 12 - Demelza Duo Signs Up For Mrs Gibraltar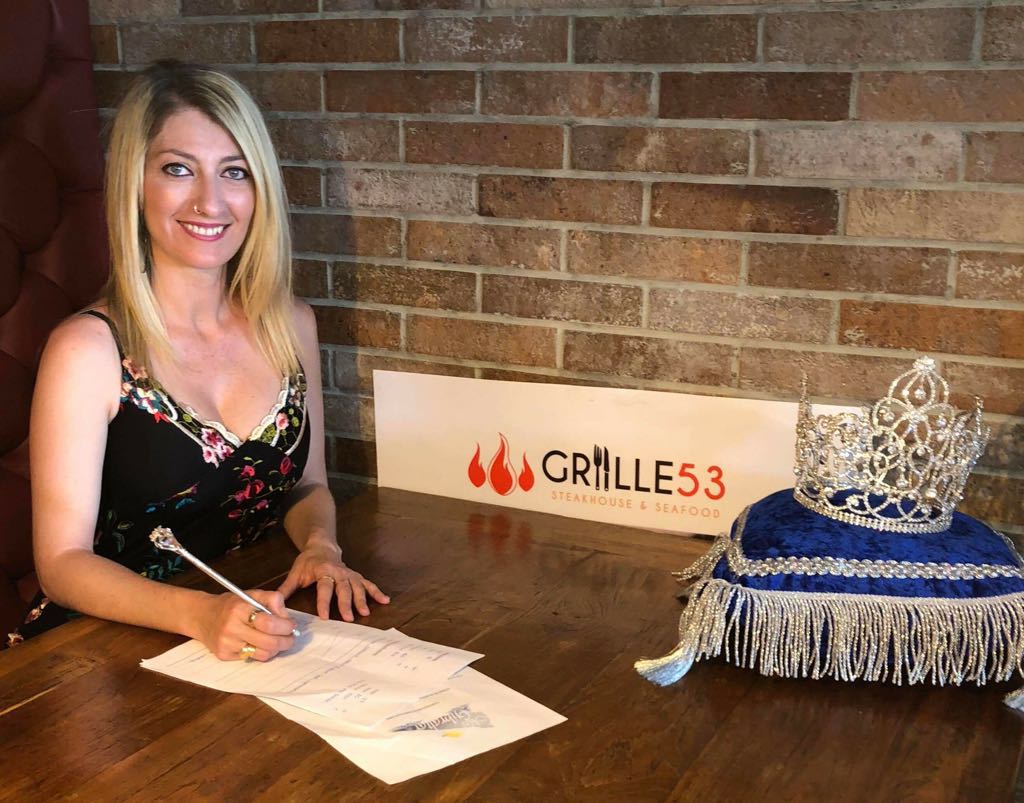 Demelza Duo has signed up for the Mrs Gibraltar contest.
Name: Demelza Duo
Age: 37
Why have you decided to enter?: I have entered Mrs Gibraltar to come out of my daily routine, to get to meet new people and have some fun and, most important to me, for all the charity work we do.