Sep 13 - Mrs Europe Competition Comes To The Rock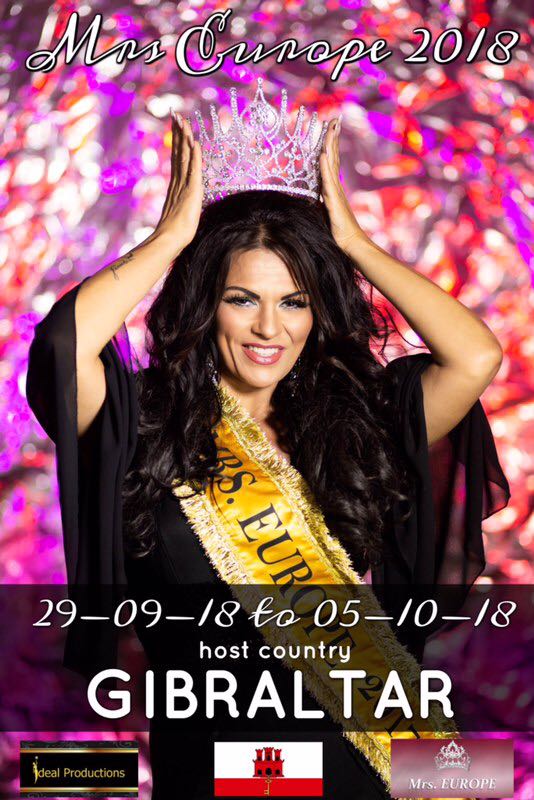 Eighteen candidates from across Europe will arrive in Gibraltar on the 29th September for the Mrs Europe competition.
The candidates will spend six days on the Rock during which they will enjoy a rock tour and visit local shops and restaurants.
There will also be a cultural night where the candidates will have a chance to show their extravagant national costumes and the final gala where the new Mrs Europe will be crowned.
More details will be released soon.