Sep 25 - Gibraltar Live Music Society To Launch Online Radio Station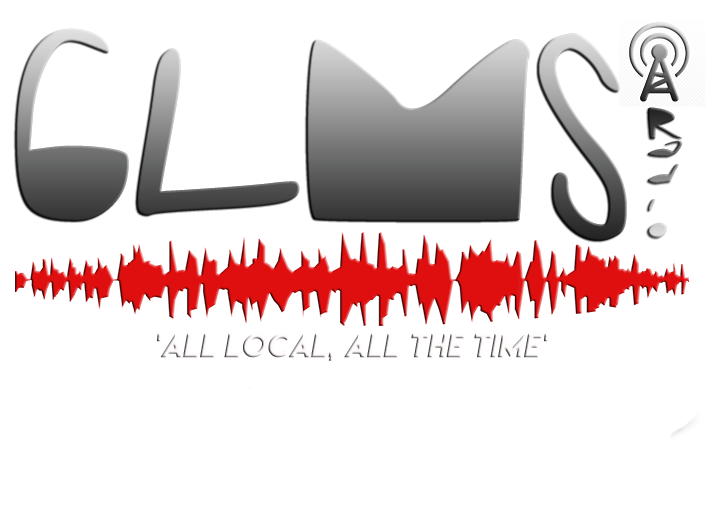 The Gibraltar Live Music Society (GLMS), who this week will celebrate three years since their relaunch, have decided to go all out in order to celebrate the occasion and launch an online radio station.
On their website (www.glms.gi) a new tab will allow visitors to listen to their online radio station which will primarily focus on local music from the past and present.
A Spokesperson for GLMS said: "Well we decided it was the right time to have this sort of thing available but mostly because there is a lot of great material out there from the past and present of Gibraltar's music scene which we want to help people discover as well as rediscover some hidden gems from yesteryear. Our slogan will be 'All Local - All the time'.
"The GLMS would like to thank Redefine Radio for helping the GLMS in order to develop and meet our goal as well as designing the logo."
GLMS Radio is expected to be launched sometime in October.