Feb 27 - Felice Play To Be Performed In London This Week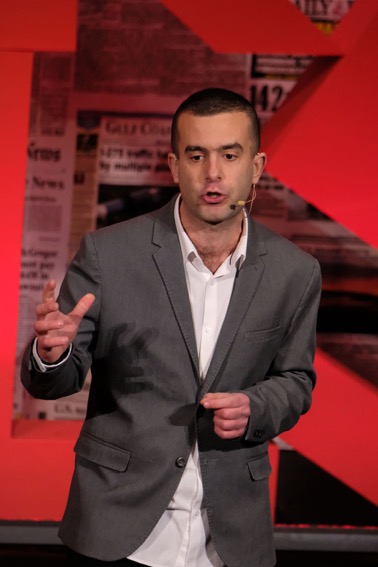 A short play by Gibraltarian playwright Julian Felice is being performed at a theatre in London this Sunday. Happy Birthday - a play about privilege – will be forming part of From Script to Stage, an evening of short plays being staged by the professional Saw It Here First Productions at Theatro Technis in Camden. The evening will feature seven other plays by writers from all over the globe and will be used as an opportunity to raise money for Joey's Fund via the Grace Kelly Childhood Cancer Trust.
Saw It Here First Productions, headed by actress and voiceover artist Elene Hadjidaniel, is a non-profit organisation that aims to provide platforms for emerging writers, actors and directors while raising money for charity. The play, which was recently performed at Bayside Drama Studio as part of a showcase of Julian's short plays, is being directed by Karen Loewy, a Colombian born theatre artist who has also worked in Boston and New York. This is the company's first collaboration with Theatro Technis, a dynamic and innovative theatre space that was founded sixty years ago with close links to London's Cypriot community.
This is the second of Julian's plays to be performed in London in 2019, with Ten Minutes having been staged by Tiny Theatre Company at the King's Head Theatre in early February. His latest play PopStar will form part of this year's Gibraltar Drama Festival in March.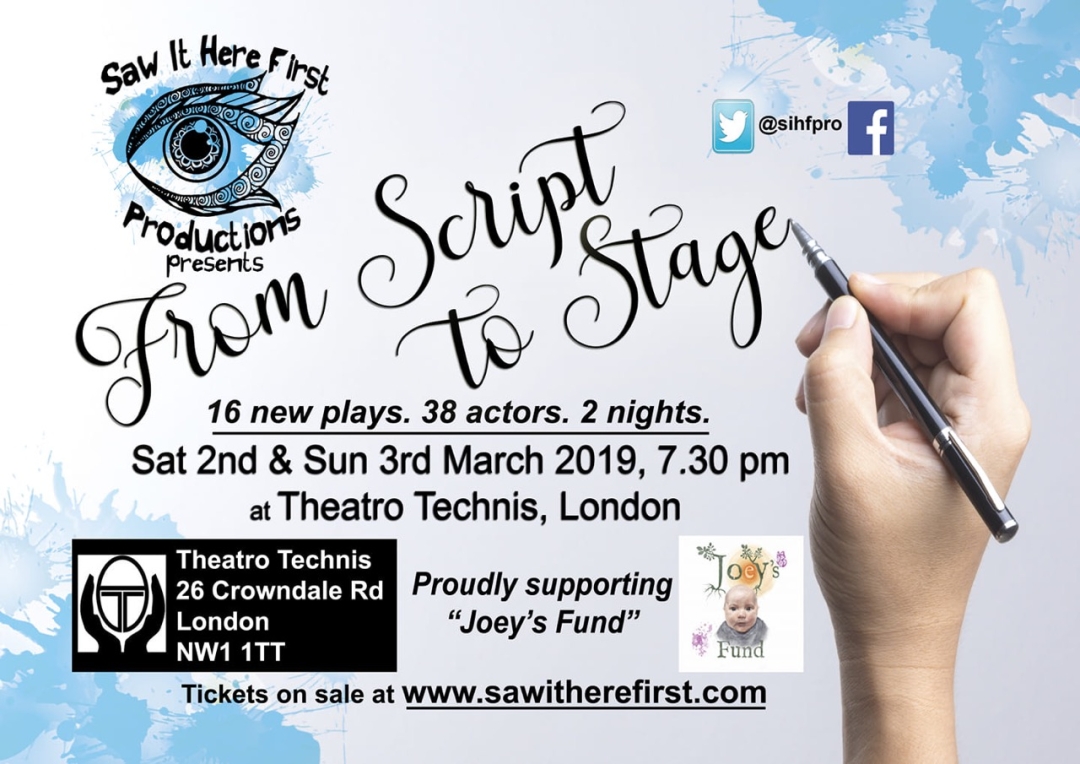 {fcomment}