Apr 10 - Free Lecture On Marxism Next Week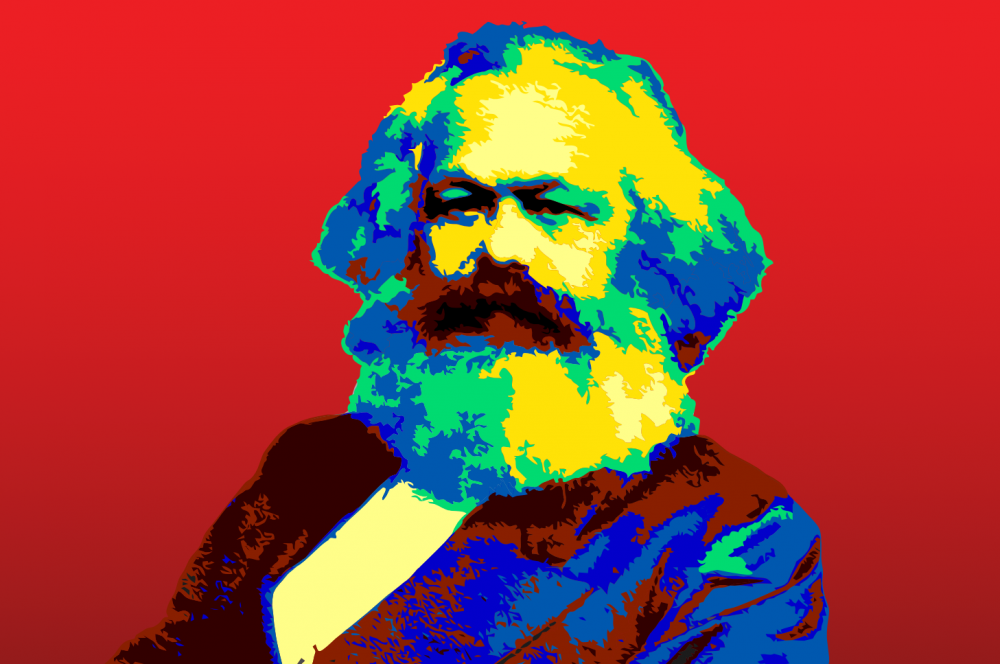 The Gibraltar Philosophical Society is hosting a free public lecture next week on Marxism.
The lecture will be delivered by Mark Montegriffo on Wednesday 17th April at 7pm in the Charles Hunt Room, John Mackintosh Hall.
Mark will focus on Marxism, its form of analysis, common misconceptions, and the history and future of this far-reaching intellectual and political tradition.
He will consider such questions as why Marx is relevant today and how the analytic lens of society as defined by material and power relations manifest themselves in substantive political action and policy.
Mark studied philosophy and politics at the University of Manchester 170 years after Friedrich Engels resided in that city. Mark says that the birthplace of the industrial revolution gave him "an opportunity to apply components Marxist theory to global and domestic political economy."
{fcomment}