May 15 - Public Lecture On Conservatism Next Week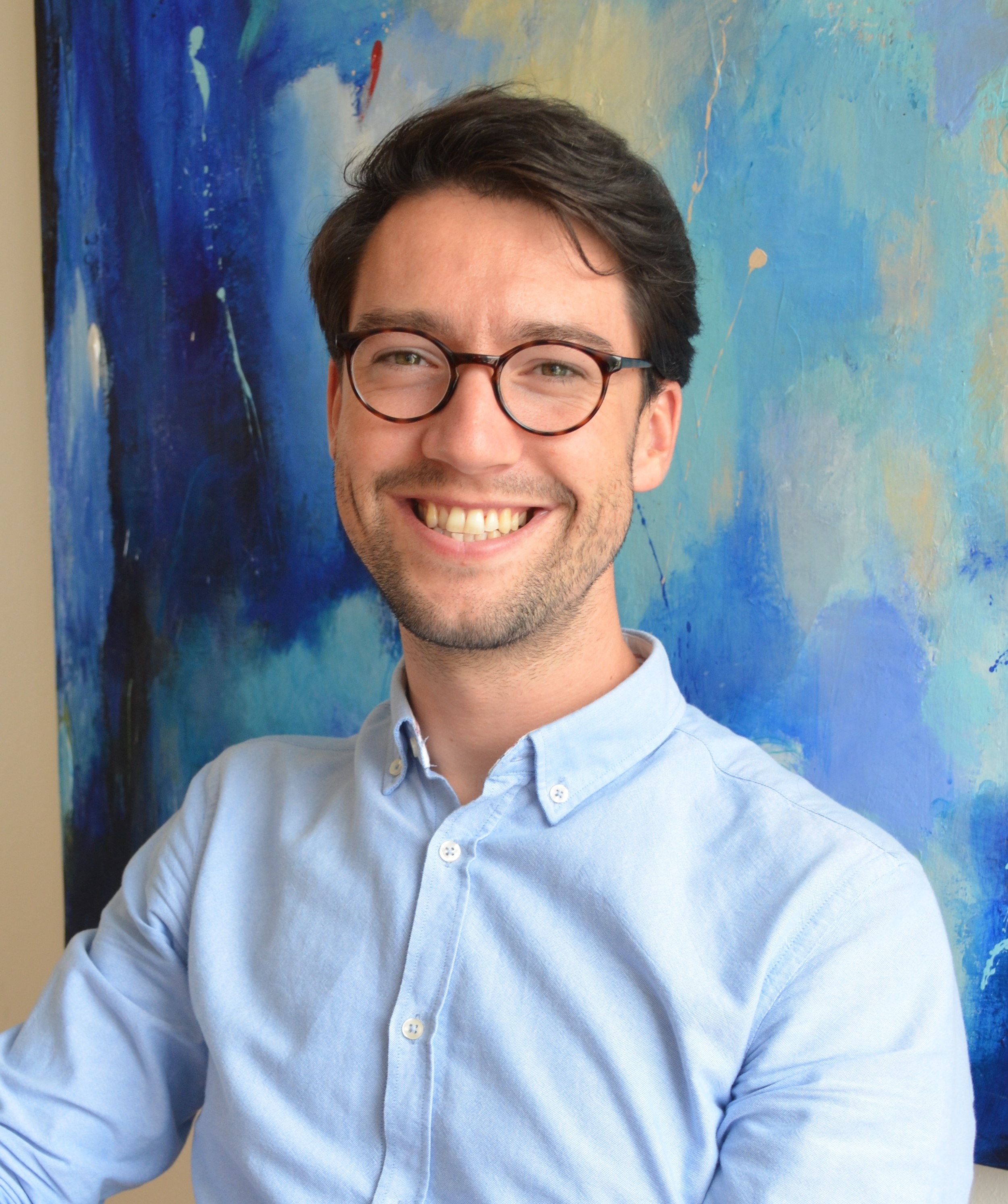 The Gibraltar Philosophical Society is hosting a free public lecture next week on Conservatism.
The lecture will be delivered by Jeremy Sacramento on Wednesday 22nd May at 7pm in the Unite the union premises at 43/45 Town Range.
The lecture will offer a brief background to the political thought and its discontents, before exploring Conservatism in Gibraltar, and finally assessing the relationship between Conservatism and climate change.
Jeremy will argue that Conservatism is an antidote to the current radicalisation of politics but that, to succeed, conservatives must "reset the post-Thatcherite narrative."
Jeremy, who is currently working in Copenhagen and authors a fortnightly column for the Gibraltar Chronicle, holds a Masters in International Law from the University of Southern Denmark, a Masters in Public Policy from King's College London, where he was also elected an Associate of King's College, and a Bachelors in International Politics from the University of Surrey.
{fcomment}