May 24 - Madeira Documentary To Be Shown Again Next Tuesday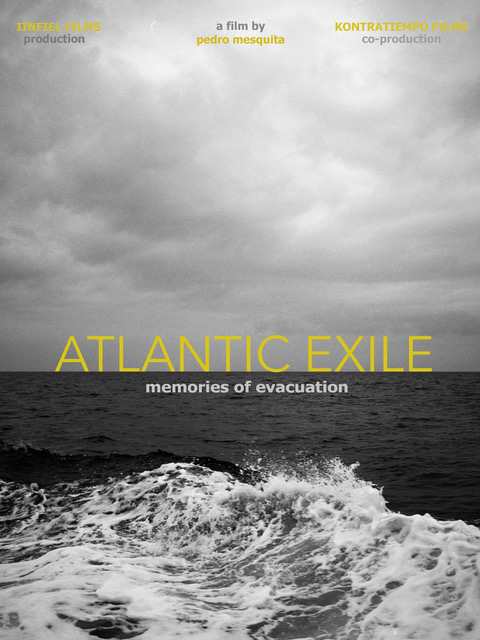 "Atlantic Exile", the documentary about the evacuation of 2,000 Gibraltarians to Madeira, will be screened once again on Tuesday 28th May at 5:45pm and 7:30pm at the Leisure Cinemas.
This second commercial screening is necessary due to the success of last week's event. Tickets are already on sale and are priced at £8 for adults and £6 for pensioners and under 12's.
The hour-long documentary was directed by Portuguese film-maker Mr Pedro Mesquita and produced by Ms Amanda Alvarez of IInfiel Films and Kontratiempo Films. It tells the story of the evacuation through interviews with the evacuees themselves and includes photographs, footage and documents of the time.
{fcomment}