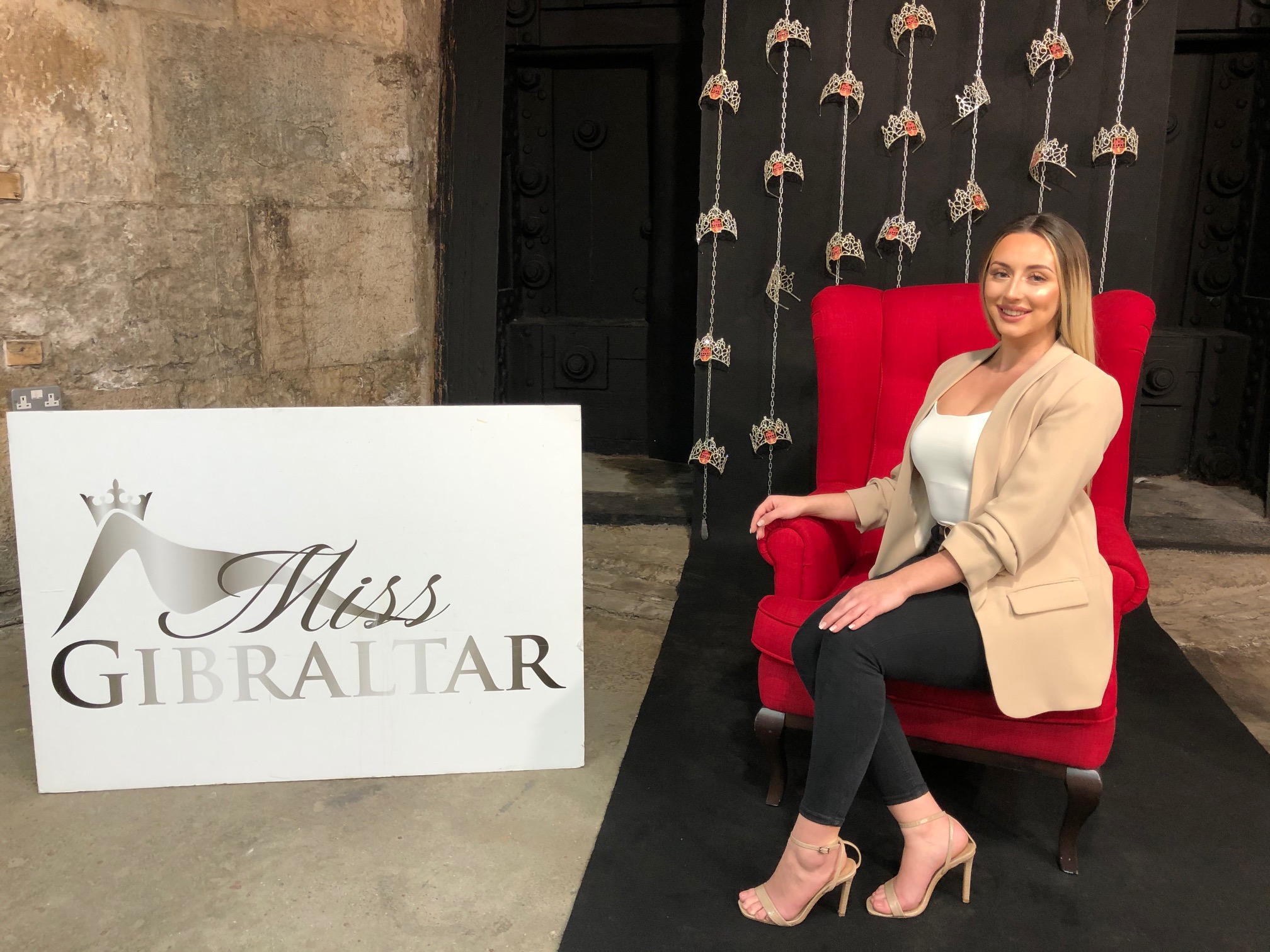 Arianne Tierney Signs Up For Miss Gibraltar
Arianne Tierney has signed up for this year's Miss Gibraltar. She signed up with three other contestants on Friday evening. The recruitment stage is now over and a total of twelve contestants have now put their names down. This is her individual profile.
FULL NAME:  Arianne Tierney
AGE:  19        
STAR SIGN:  Aquarius
OCCUPATION:  Office Administrator
COLOUR OF HAIR:  Blonde
COLOUR OF EYES: Blue
LANGUAGES SPOKEN:  English and Spanish.
HOBBIES & INTERESTS: Fitness, travelling and beauty.
AMBITION: To become a public figure.
WHY HAVE YOU ENTERED THE PAGEANT:  I have entered for the excitement, fun and friends I hope to make. I am also hoping to boost my self-confidence.
WHY WOULD YOU LIKE TO BE MISS GIBRALTAR: I would work to remove the stigma that beauty pageant contestants all need to be slim and tall.