Jun 18 – A Taste Of The Maghreb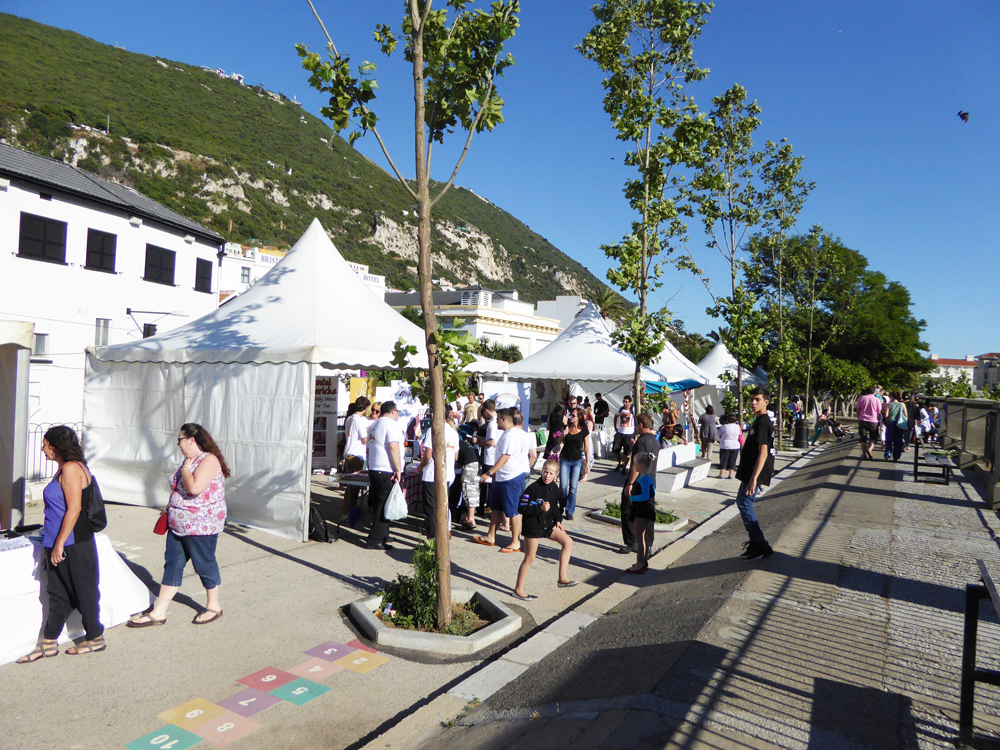 'Le Souk', a celebration of the sounds, smells, tastes and colours of Morocco, was a huge success.
The Loreto Convent School choir together with Danza Academy, Stylos Dance Academy, Sotogrande International School and the Centro de Arte Flamenco David Morales performed during yesterday evening's street party in Commonwealth Park and the Line Wall Boulevard.
The evening was part of the Gibraltar World Music Festival's programme of events – tonight there's a concert in St Michael's Cave featuring Dhafer Youssef and the Franco-Moroccan singer Françoise Atlan.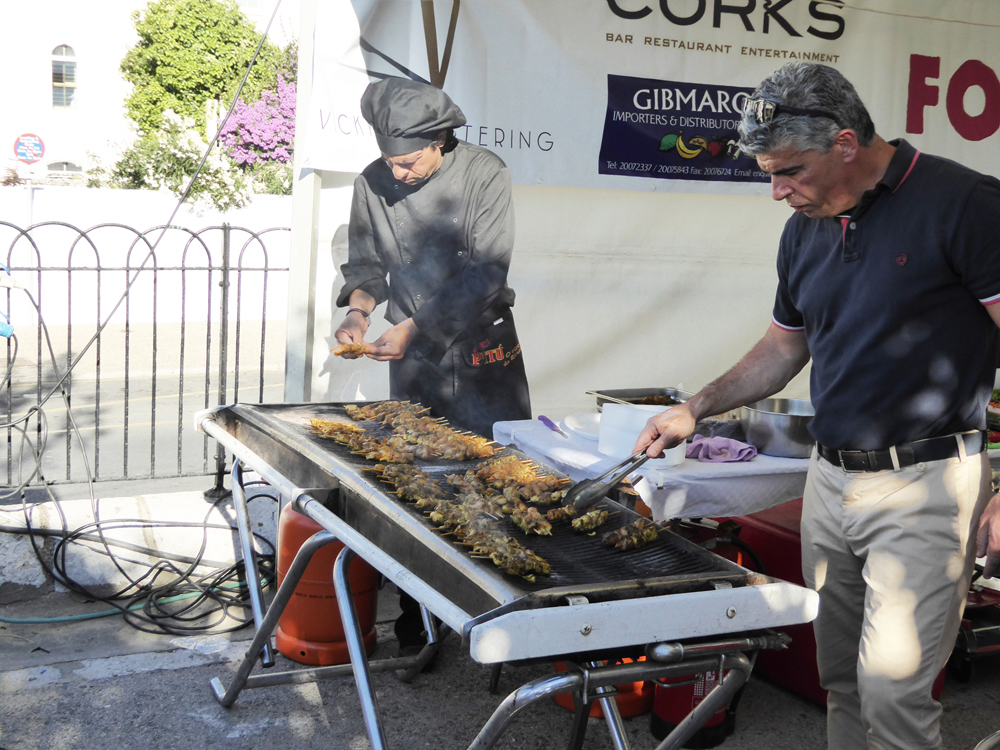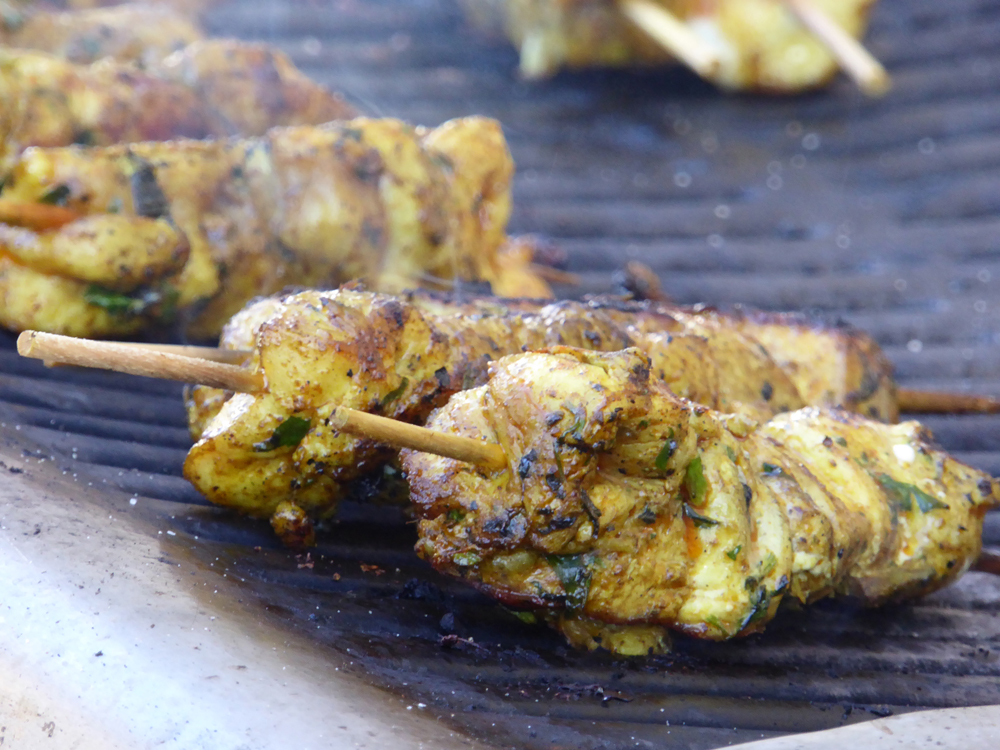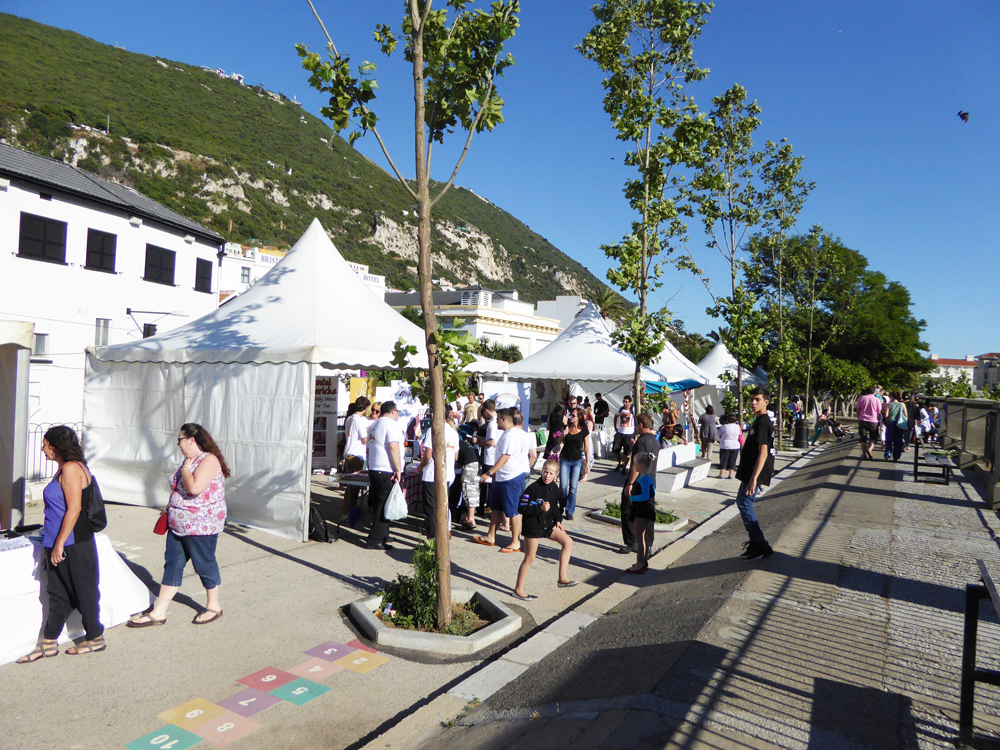 {fcomment}