June 14 - A Bigger And Better Calentita Night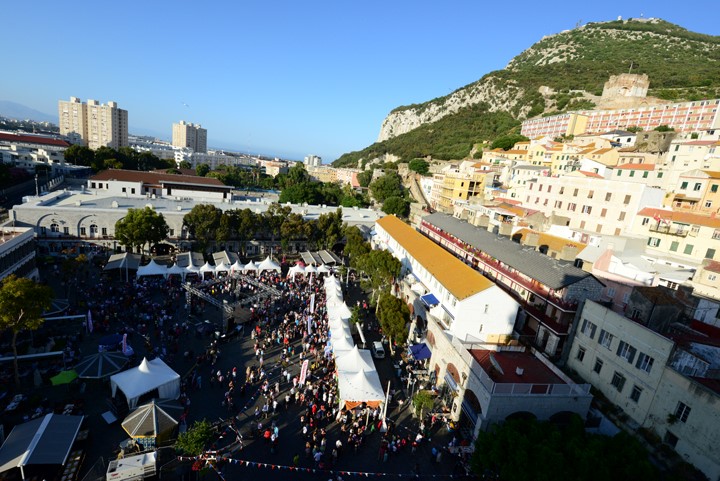 The Ministry of Culture has been working closely with the 'Word of Mouth' production company in order to provide a more entertaining programme for 'Calentita Night.' This year's gastronomy festival will be held on Saturday 22nd June, starting at 8pm.
In line with a manifesto commitment to improve the event, this year's festival- goers can expect a variety of spectacular entertainments rather than a programme which focusses largely on a fireworks display.
Read more ...