Aug 22 - Get excited REEF(y) are coming!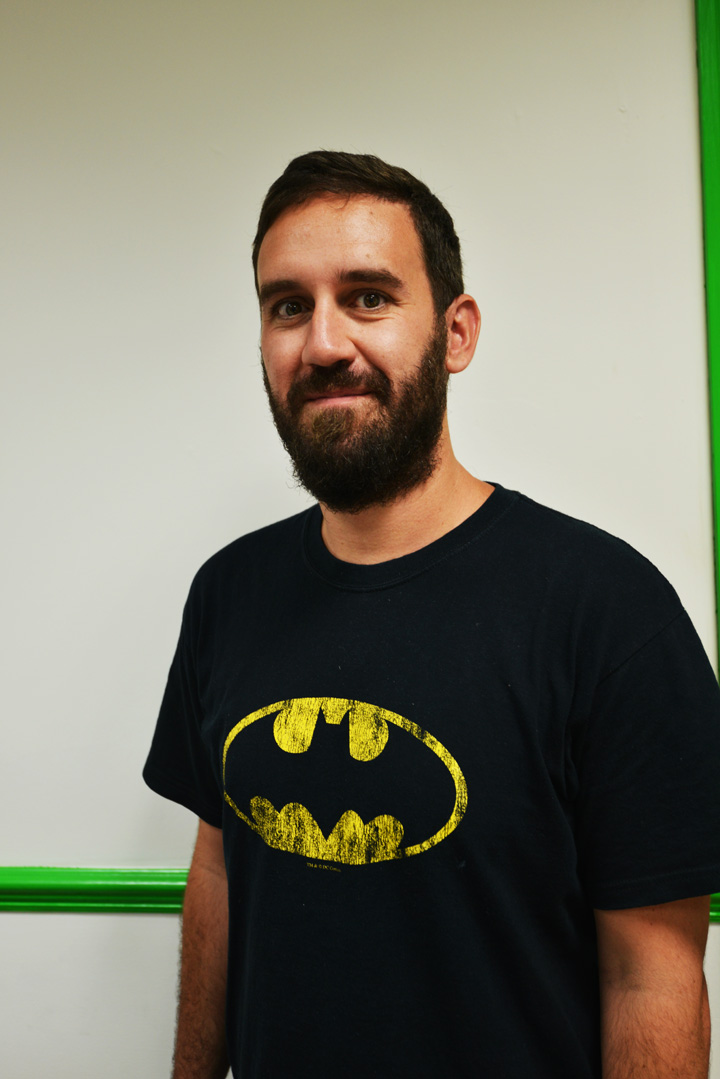 I couldn't hide the smile on my face when I heard 90's Rock band REEF had been added to the GMF line-up for September 6th. REEF were one of the bands I had recommended and being told that they were added meant a lot because I believe that there are a lot of rockers in Gibraltar and although we can never really hope for the big bands like Pearl Jam, MUSE, Red Hot Chilli Peppers or Kings of Leon to come to our little Rock, we can check out a band that has been played on the radio pretty much every day for the last 20 years.
Their big break was when the Sony Mini Disc was being launched and their song 'Naked' was used for the international TV advert. 'Place Your Hands' is undoubtedly REEF's best known song and it gets regular radio time, bands around the World cover it and of course, we hear it in clubs. Be prepared for an energetic live performance full of songs you know by one of Glastonbury's finest exports! 
It was also announced that there would be a host of local acts added to the bill including Jetstream who are using the festival as the launch pad for their debut E.P. 'Piece of the Puzzle'. I spoke to frontman Nolan Frendo about their new music video 'F5' and their musical direction. "We've taken a more serious approach to our music where we now combine our own material with covers. It's getting to the point where people recognise our own songs and sing along to them or they request them when we're performing. The idea is to continue recording (music and videos) and release as much as possible over the next few months. The video has been incredibly received with over 1,500 views on YouTube over 24 hours plus over 100 shares on Facebook. We could not be happier with the outcome and we cannot wait to release further material shortly."
Some of you may recall my two articles concerning the differences between busking and begging along with my recommendations for licensing and an audition process for potential buskers to go through. I was pleased to know that some action is being taken and these proposals could become reality, which, in my point of view is a move in the right direction. It couldn't come any sooner as I was told that the harmonica player in the Landport Tunnel was seen giving up a percentage of his takings to my old friend the accordion player! There is your proof that most of these people work together or for someone that 'organises' it all. In other words 'organised crime'. 
Lastly news has been going around that there will be no more concerts at the MUGA due to an increase in noise complaints. It comes as no surprise because all over the rock, no matter where a concert or event might take place, there will be a residential area. I'm all for festivals and all for licensing exceptions especially on National Day where all clubs and venues should be given an all day licence to take advantage of the thousands of people looking to enjoy themselves. As for the MUGA, perhaps it is time for the government to review this and commit to allotting a maximum amount of licences per year based on track records and commitment to abide by all the entertainment and decibel laws we have in place. After all, if a venue is abiding by the environmental safety laws in reference to decibels there should be no reason why that venue can't continue holding events and obtaining licences.