Oct 03 - Metal On The Rock Is Dead…Good Thing Overdry Are Back Tonight!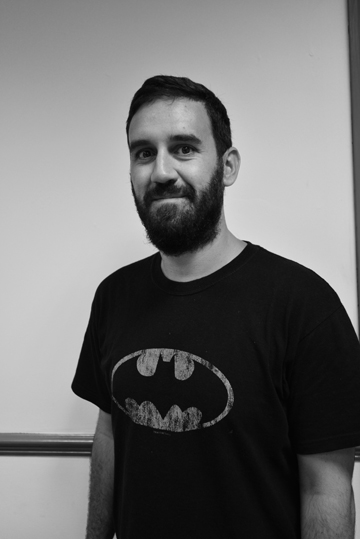 By YGTV's Music Editor
About 10 years ago Gibraltar had what you refer to as an 'Underground Metal Scene'. The musical genre known as Metal has never really mainstreamed here and before so many live music venues sprouted out of the ground, the DIY attitude that so many musicians had meant that makeshift stages and PA's kept whatever they were doing out of the view of the general public and only the few hundred in the know packed out places like EFSA, GASA, Catholic Community Centre, Pig & Whistle, Sax and Buccaneers. Times have changed.
My memory isn't great but bands floating about at the time included Seven Sins (previously Fragile), Chamber of One, Soul Within, Unidust, Succubus and early incarnations of MetaStasis. You also had a slew of hard rock bands that played support to these bands at gigs in the hope (on either side) that there would be some spill over with punters so both bands have a good crowd to play to. Weeks would be spent promoting the gigs with posters plastered up and down town, word of mouth, phone calls, text messages and ticket sales days before all done by the bands and their friends in the hope that the one gig they would be going to that month (or even quarter) would be packed out.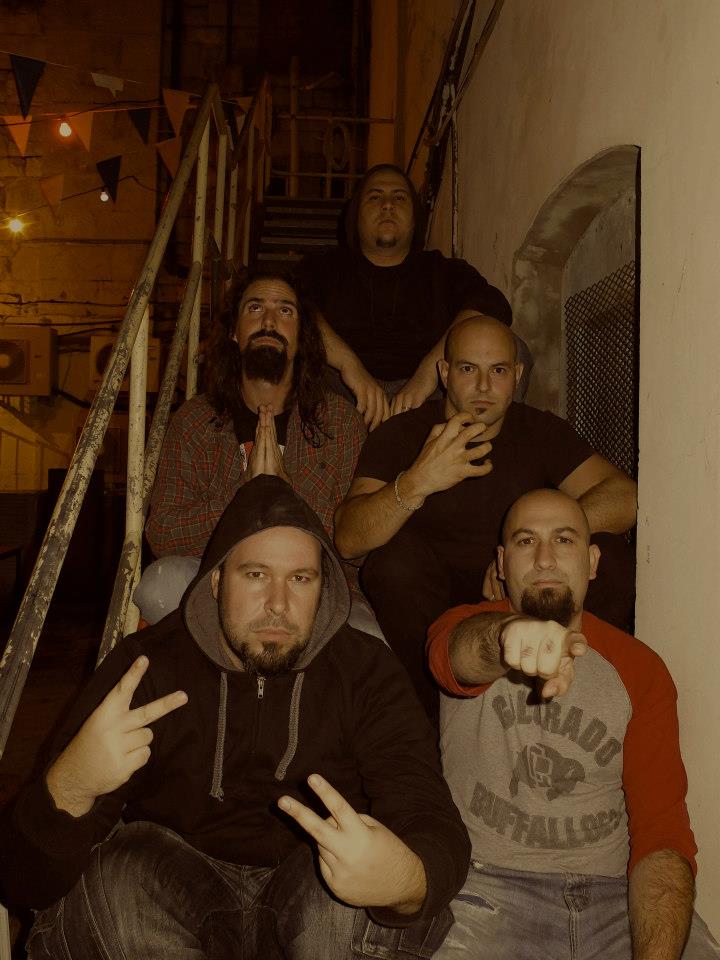 At the time, the music world in general had seen a resurgence in this genre with bands like Slipknot, Machine Head, Korn, Disturbed, System of a Down and Marilyn Manson either breaking into the Billboard Top 20 or cementing their legacy as front runners of the new age, dismantling for a short time the likes of Metallica, Iron Maiden and Megadeth. You could see this because so many people were walking around in band tee shirts and constantly talking about these bands and, they bought the albums, streaming, Spotify and iTunes hadn't quite happened yet. 
Well, like I said, times have changed and now, quite frankly, there is no metal scene in Gibraltar. We have a couple of bands playing variations of the genre but that genuine excitement that a gig was coming up has disintegrated. It's vanished like many of the bands that were part of the scene those ten years ago. 
Still, I know there are many people out there that still listen to heavy metal, thrash metal, groove metal, metalcore and nu-metal. So, perhaps it will come as some relief that tonight at the Rock on the Rock Club a band that in my opinion is amongst, if not, the best in Andalucia will be performing. Overdry have been frequent visitors to the Rock for several years and are quite simply the best metal genre band to play in Gibraltar. Some may disagree with that statement but I couldn't care less. These guys have a level of professionalism that far surpasses other lackluster efforts and even though my days of blasting Pantera, Sepultura and Gojira are slowly fading away I for one cannot wait to grab a beer and listen to Overdry rip it up. 
Check out their latest offering here! 
{youtube}nk6-aOJQdC4{/youtube}