Oct 03 - Metal On The Rock Is Dead…Good Thing Overdry Are Back Tonight!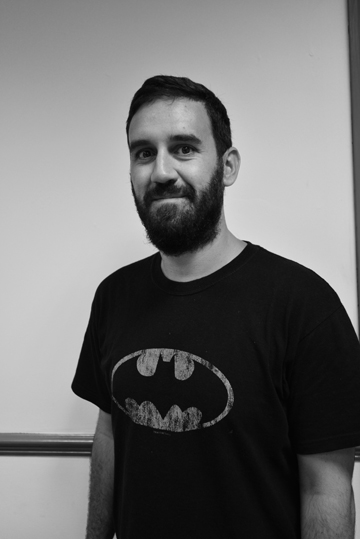 By YGTV's Music Editor
About 10 years ago Gibraltar had what you refer to as an 'Underground Metal Scene'. The musical genre known as Metal has never really mainstreamed here and before so many live music venues sprouted out of the ground, the DIY attitude that so many musicians had meant that makeshift stages and PA's kept whatever they were doing out of the view of the general public and only the few hundred in the know packed out places like EFSA, GASA, Catholic Community Centre, Pig & Whistle, Sax and Buccaneers. Times have changed.
Read more ...