YGTV Gibraltar News Video: Two Further Contestants for Miss Gibraltar 2015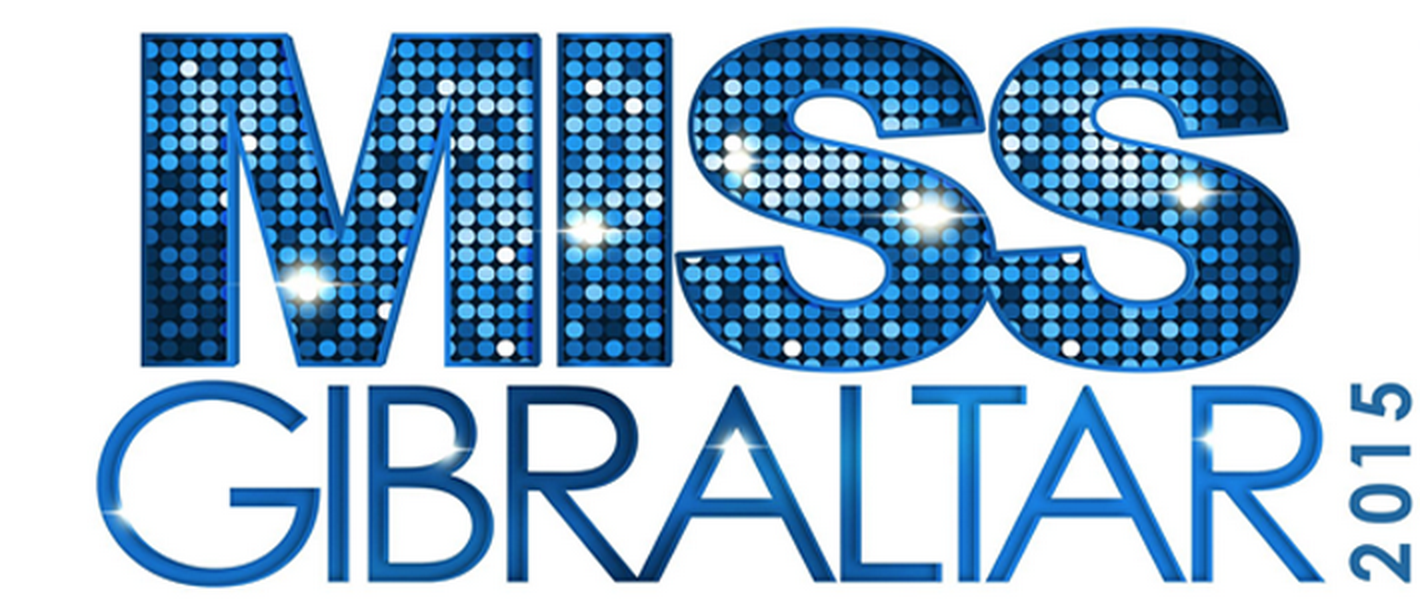 A further two contestants signed up for the 2015 Miss Gibraltar pageant yesterday evening. Bianca Pisharello and Maria Casey are both 22 years old.
YGTV spoke to the girls about why they've decided to enter and what they are most looking forward to about the pageant.
Read more ...