Apr 29 - Minister Sacramento Furthers Equality Agenda in London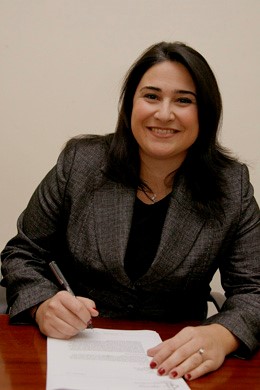 Samantha Sacramento, Minister for Equality and Social Services is in London this week furthering the Government's Equality Agenda.
The Minister last week met with Minister Helen Grant, the Joint Parliamentary Under-Secretary of State for Justice and for Women and Equality Issues. The Ministers discussed issues common to their portfolio and shared experiences and information on the matter.
Read more ...