Apr 12 - Gibraltar MS Society Hosts Awareness Day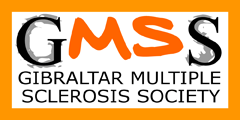 The Gibraltar Multiple Sclerosis Society is planning a "Dress in Orange for MS day" for Tuesday 30th April, to mark both MS Awareness week (29th April to 5th May) and their official launch.
The group would appreciate it if schools, places of work, groups, etc could join in and raise some awareness (and funds).
Read more ...