Lek Bangkok – A taste of south east Asia here in Gibraltar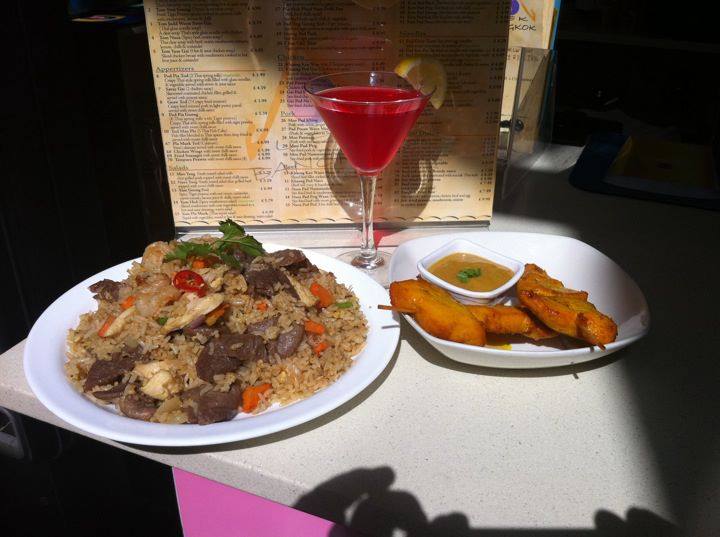 If you live in Gibraltar and like Thai food, then you already know all about Lek Bangkok. The restaurant was opened in 2006 and has become a firm favourite for so many locals here in Gibraltar. Be it a quick takeaway, quick lunch or a sit down meal, Lek, Feed and their team look after you 100% all the time.
Feed and Lek are a husband and wife team, with more experience in cooking, restaurants and the hotel business than you can even begin to imagine. Their friendly and caring style has made them two of the best business owners in Gibraltar and has been the key to their success.
Read more ...