First Official Update from Kerri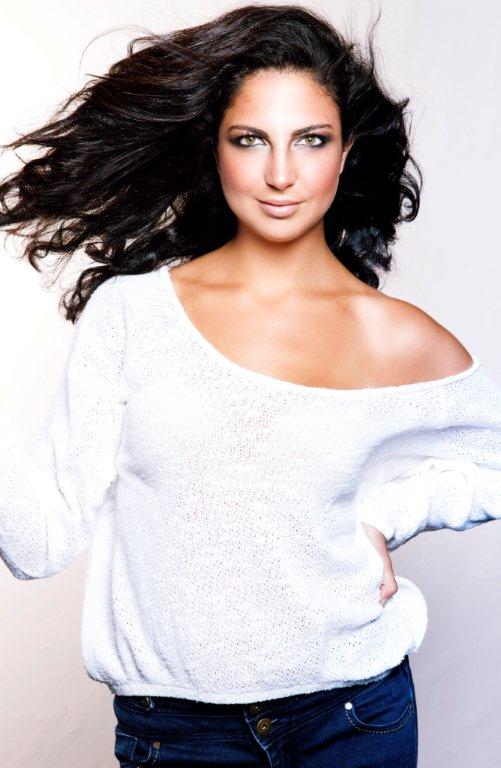 Hey guys, this is my first official entry as a contestant at Miss International 2012. Off to Japan on 29th September. I'm extremely excited to be representing Gibraltar and visiting the beautiful island of Okinawa. The final will take place on 21st October, however I will be in Okinawa for three weeks soaking in the culture and working with different charities, one being UNICEF Japan.
This will be the first time Gibraltar will be participating in Miss International and this wouldn't have been possible without the help of the Ministry of Culture, specifically Seamus and Nadia, and my sponsors. So as my first entry I would like to take the opportunity to thank Jyske Bank, Ace Trading, MLE Swimwear, The Home of Your Beauty and Gibraltar Crystal for supporting my attendance at the pageant.
Over the past few weeks I've been in intense pageant training, which has included various fittings with Dorcas Hammond who will be making my dress for the final. The training has also included walking lessons which people have found quite amusing. I'll be using YGTV as my official contact point to blog about my journey throughout Miss International.
Feel free to have a browse through the website and like the Miss International Official Facebook Page:
http://www.miss-international.org/en/
http://www.facebook.com/photo.php?fbid=431601856890738&set=a.176335685750691.60228.163203967063863&type=3&theater
Thanks to Kerri's Sponsors: