Destination Vancouver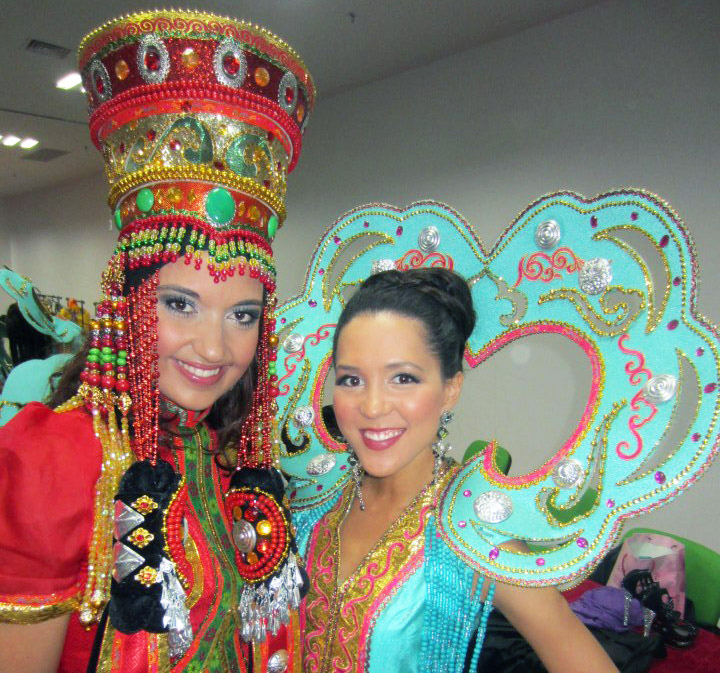 I've been invited on a really exciting trip to Vancouver, Canada by Miss World Canada 2012. It's such an incredible opportunity to be able to travel there and reunite myself with some of my friends from the Miss World pageant and get to know Vancouver, which from what I've heard is idyllic.
Originally Tara (Miss Canada) invited us when we in Ordos competing in the pageant, she told us of all the exciting charity and cultural events that would take place that week and that we would be very welcome in her home town. Once we all returned to our countries she set the wheels in motion and invited us officially via our Miss World Facebook page. I approached Minister Linares (Minister for Culture) who advised me on what steps to take in order to arrange my trip and offered me advice on how to promote Gibraltar, which was extremely useful.
I recently received my itinerary which is packed with charity and cultural events, television and media appearances, and functions with the Canadian parliament, bearing in mind I'll be in Canada for a week, I think it's pretty jam packed, but I wouldn't have it any other way! 
This trip is going to be valuable in so many ways especially because I'll have the opportunity to represent Gibraltar abroad for a second time. So there's plenty of preparing I need to focus on such as revising facts about Gibraltar that I learned for Miss World, arranging a set of gifts to present and of course reviewing my wardrobe, but at least this time I won't be taking five suitcases…
I'll be keeping you up to date during my trip from the minute I leave Gibraltar.
I would like to thank the Ministry of Culture, my sponsors Hassans' International and Bonmilk for sponsoring my luggage during my year as Miss Gibraltar.