Day one in Vancouver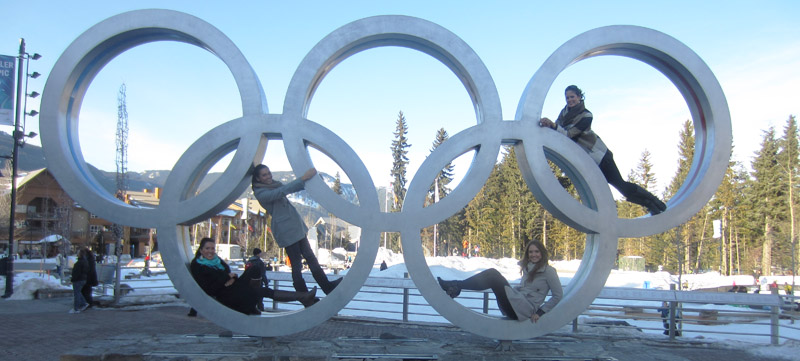 I've only been here for a day and we've done so much already. The first thing that struck me was how beautiful Canada is, the scenery is absolutely breathtaking.  Vancouver is a very cosmopolitan city, it reminds me of Gibraltar in many ways because many people from different cultural, religious and ethnic backgrounds live and work together in harmony on a day to day basis.
We visited a Christian Church group who are carrying out various fundraising events for local charities and they explained to us how they are raising money (youth concerts, parties etc) and where that money is going. The money raised is being used to expand their church and allow them to work with a larger number of people in need. Later on in the week we have been invited to a Children's gala party, where all the funds will go towards helping the youth of Vancouver.
We have very kindly been given an open pass from Tourism Vancouver to visit all the amazing attractions that are on offer. Today we made the most of it and were given a tour of Whistler Ski Village, which is a small village in the mountains frequented by ski and snowboard lovers. The 2010 Olympics were held here so of course we couldn't pass up the opportunity of visiting the Olympic Village and taking a photo by the rings.
Tomorrow is another jam packed day, so I'll keep you posted!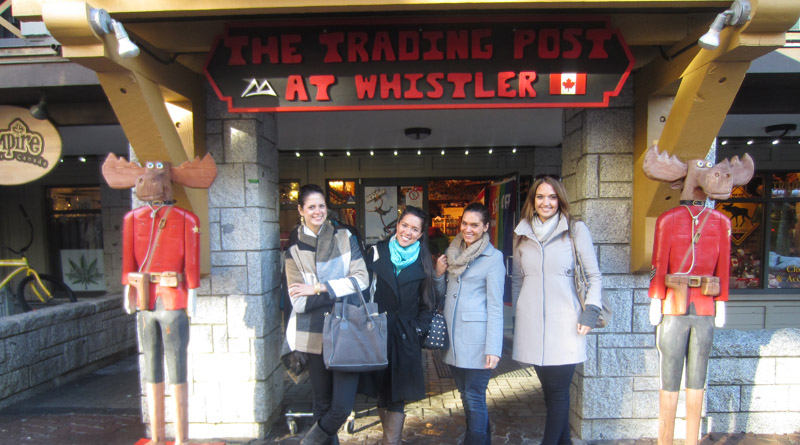 Many thanks to my sponsors