A Taste of Canadian Life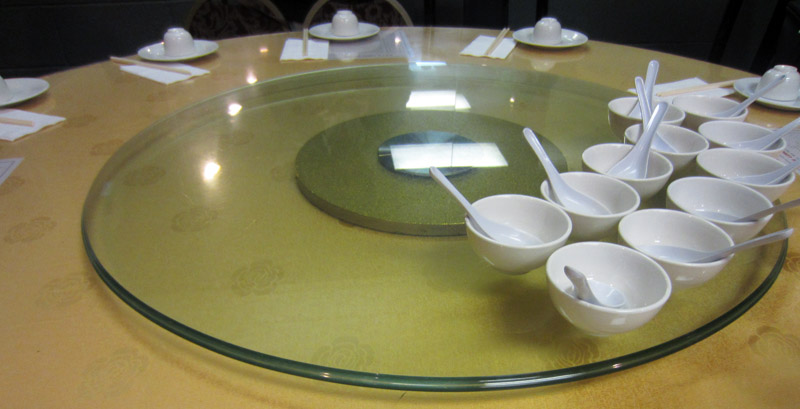 My second day here in Canada has been quite eye opening. I have had the opportunity to meet many different people from different walks of life and visit places that reflect all the different communities in Vancouver.
We visited a native art gallery in the morning. The native people of Canada were the first nations to inhabit the continent and have unfortunately led difficult lives, since Canada and the USA were colonised in the 1700s. The art gallery was fascinating; they explained to us that all of the different animals and symbols are unique to every tribe and they all symbolise different feelings and emotions. We were shown everything from very majestic totem poles to intricate dream catchers.
The weather has been on our side for most of the trip, however, we encountered a little bit of drizzle on our visit to Gastown in the heart of the city. Gastown is a quaint cobbled street with little souvenir shops (obligatory stop of course!) and a functioning steam clock.
To highlight the multiculturalism that exists here, we then went on to celebrate Chinese New Year in the evening, it brought back lots of memories from Miss World, albeit the food was rather more edible! There is a very big Chinese community in Vancouver, so the streets are decorated with lanterns and there are parades and parties going on all week. It was a brilliant opportunity to be able to speak with different people at the table, from Miss Canada's family members to her makeup team. This is where I had an opportunity to explain to them how Miss Gibraltar is run and how the process works and I found out how pageants are run in different parts of the world.
On Tuesday we will have a day of press, media and the Miss World Canada 2013 Launch, so look out for pictures!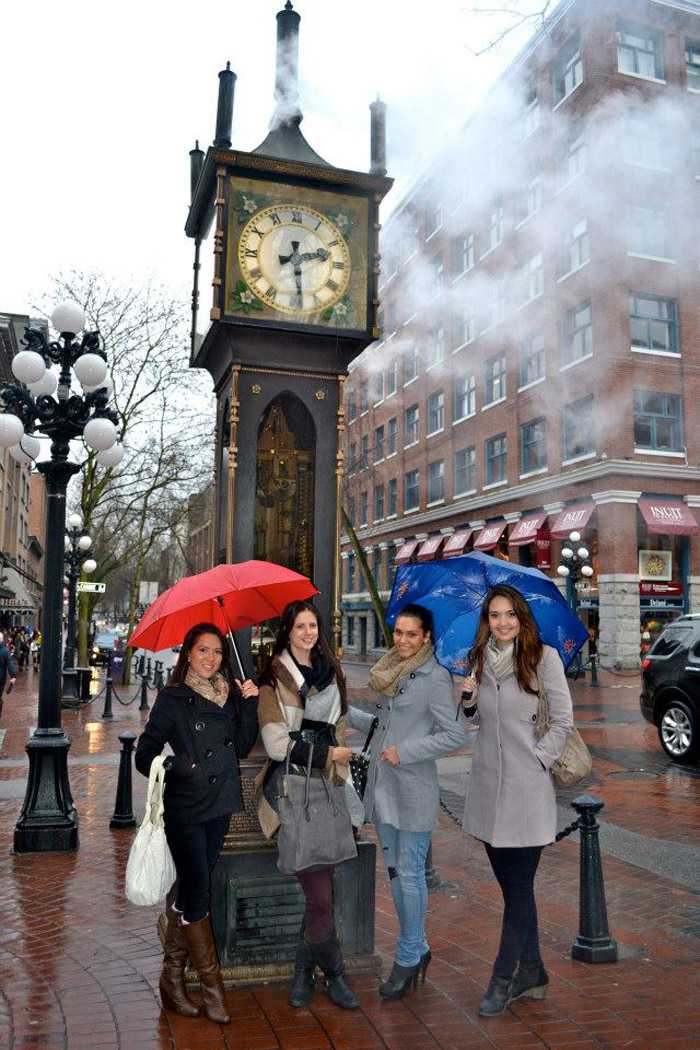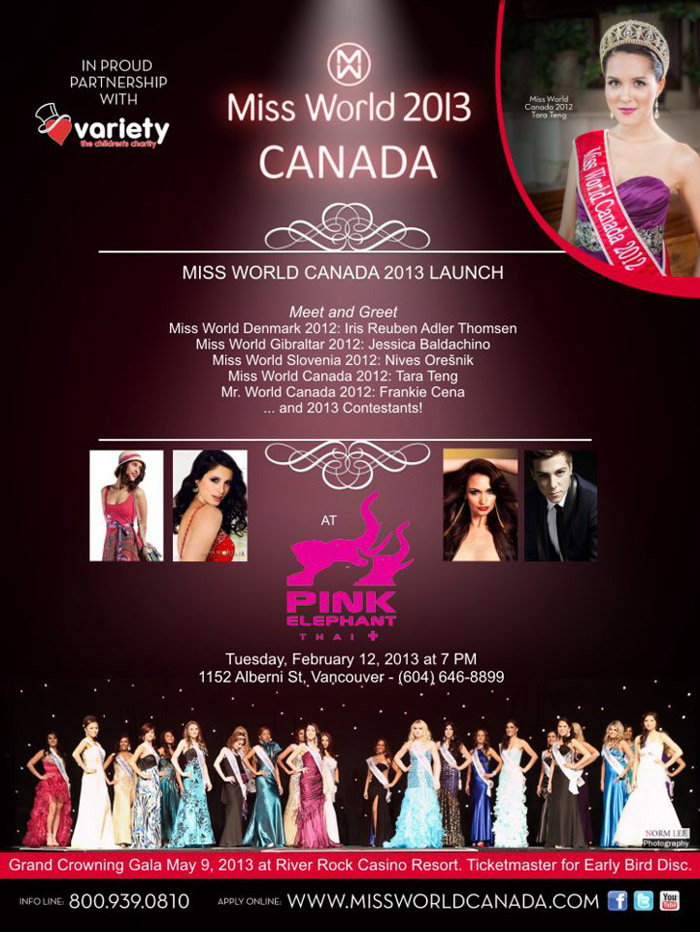 Many thanks to my sponsors