Day 3 - From One Event To Another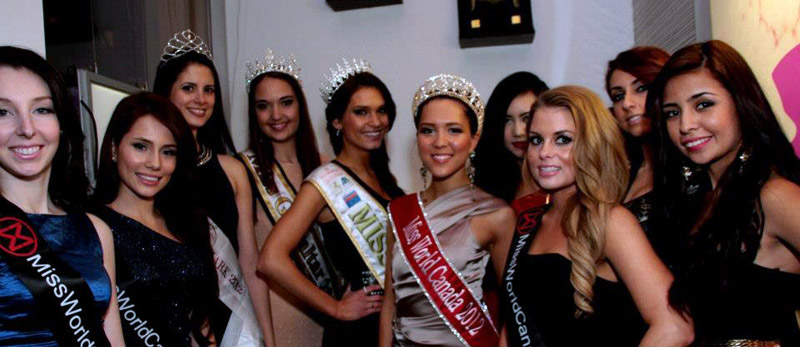 The past couple of days have been filled with a variety of events all of a very different nature to each other.
A very large part of the reason I am here in Vancouver is to learn about the work that Tara (Miss World Canada 2012) does. She works in the fight to end human trafficking and has made a career from public speaking and mentoring in this field. As a result she travels the world and actively helps people who are victims of trafficking or slavery and empowers women and young children in developing countries in order to avoid these situations.
So on Tuesday morning she gave us a detailed explanation of the global sex trade and how it works in different continents, we watched some documentaries and read over some material. It was a hard thing to watch and learn about in depth but it is in fact a reality.
On Tuesday evening we had a function that was totally different! We attended the launch of the Miss World Canada 2013 pageant. It was hosted at the Pink Elephant a lovely Thai restaurant in downtown Vancouver which, as expected, is extremely glamorous. I spent the evening with the Pageant director, the official photographers, TV crews, Mr World Canada 2012 and most importantly the new contestants. It was interesting analysing their gestures and their actions because I know exactly what they are going through, so it was almost as if I could read their minds. All of the ladies are beautiful and seem determined so I want to wish them the best of luck.
The photographers and TV crews were so eager to photograph and interview us; the evening was a blur of flashing cameras and beaming spotlights. I spoke about Gibraltar and our pageant for a TV show on Canadian national TV and also did some interviews that will appear online, so I'll make sure to pass you those links :) It was a wonderful feeling wearing my sash and crown so far away from home and having so many people show interest and excitement about it. I feel so extremely proud to be here representing Gibraltar right now.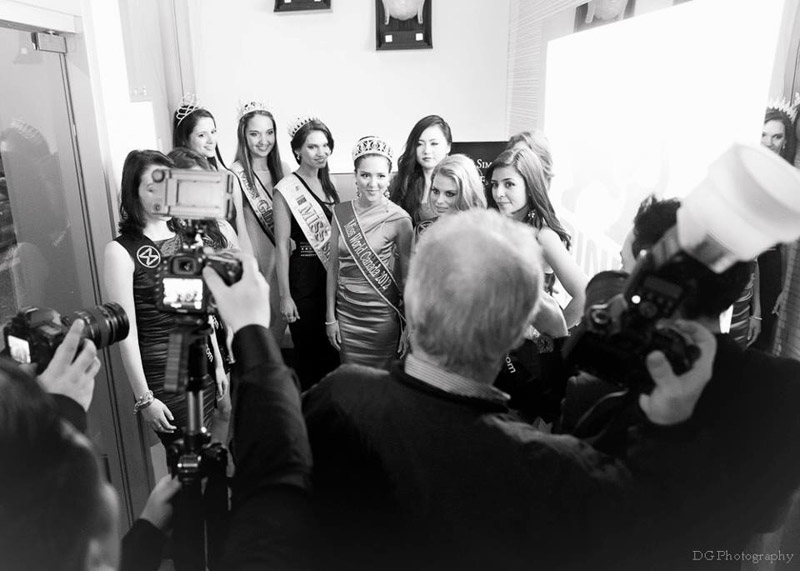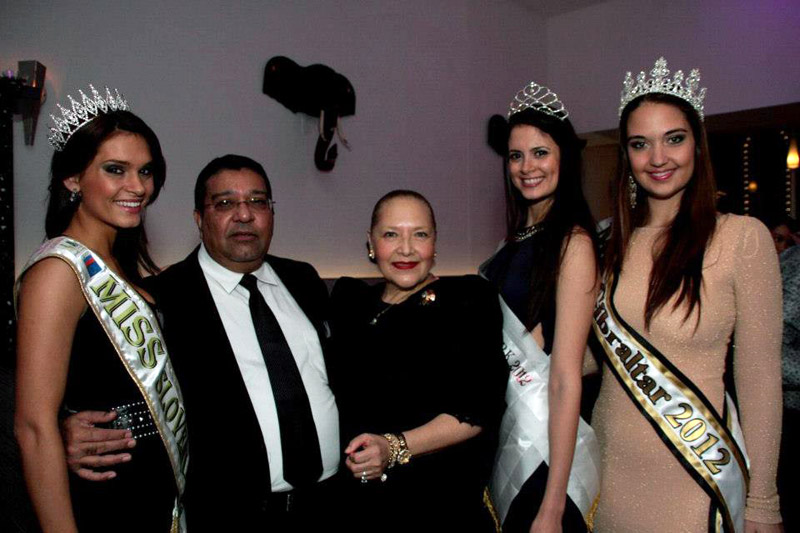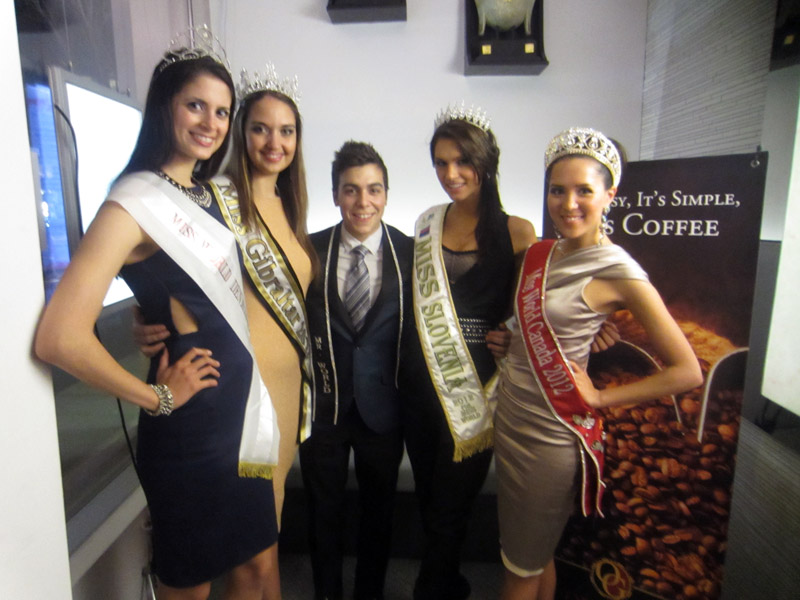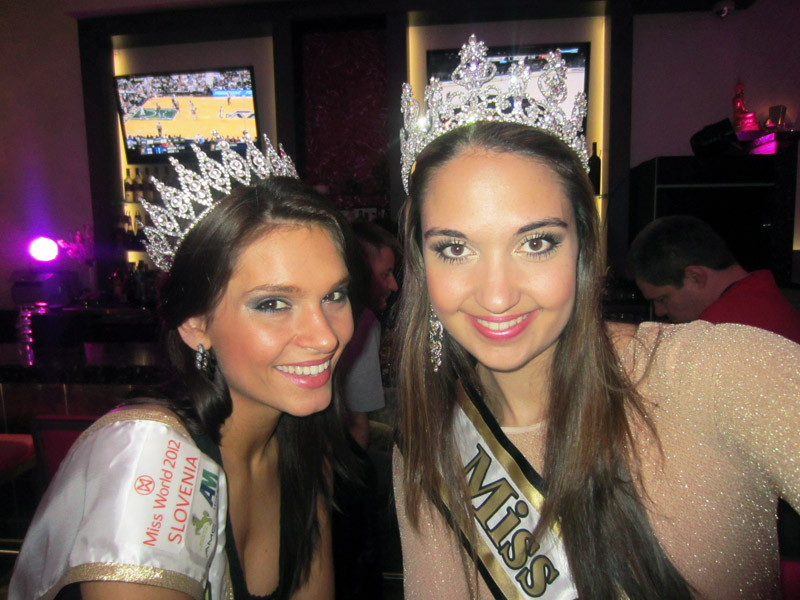 Once again, many thanks to my sponsors for making this trip happen: