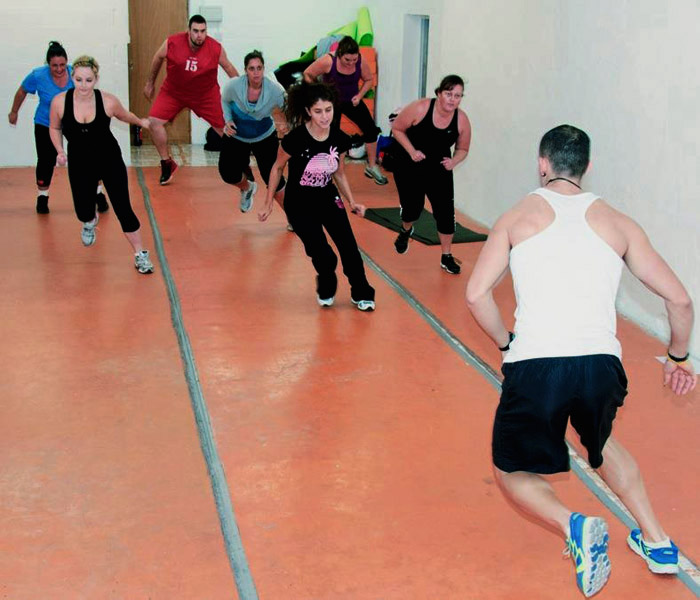 As far as that strenuous activity stuff goes, you know the one we commonly refer to as 'Working Out'? Well, I can hand on heart make a declaration to the world expressing my true feelings towards such things …..…..'Arrrrrr no  - Awful'
I once owned a gym membership many years ago, which was brutally destroyed on the first day after a certain running machine left me face down on the floor. Willing to give the experience a second chance, I returned somewhat years later However, after several months it dawned upon me that if I averaged out my membership fee against my attendance I was paying a staggering £90 for a pretend hour of working out, whereby I would prance around staring dumbfully at the machinery with no inkling on what to do with them.
So here we are, over three weeks into my January fitness resolution – where all I have managed to successfully achieve is to eat everything in sight in preparation for the undecided doom day, and to make me feel less piggy and more Phwor, I have decided to attend my first ever fitness class 'Circuit Training'.  Now here is where I would love not to be me, so I could chuckle at the mere thought of torture, however I am me, therefore petrified!
Read more ...