Mar 17 - Hassan Nahon Meets With "Very Supportive" Robin Walker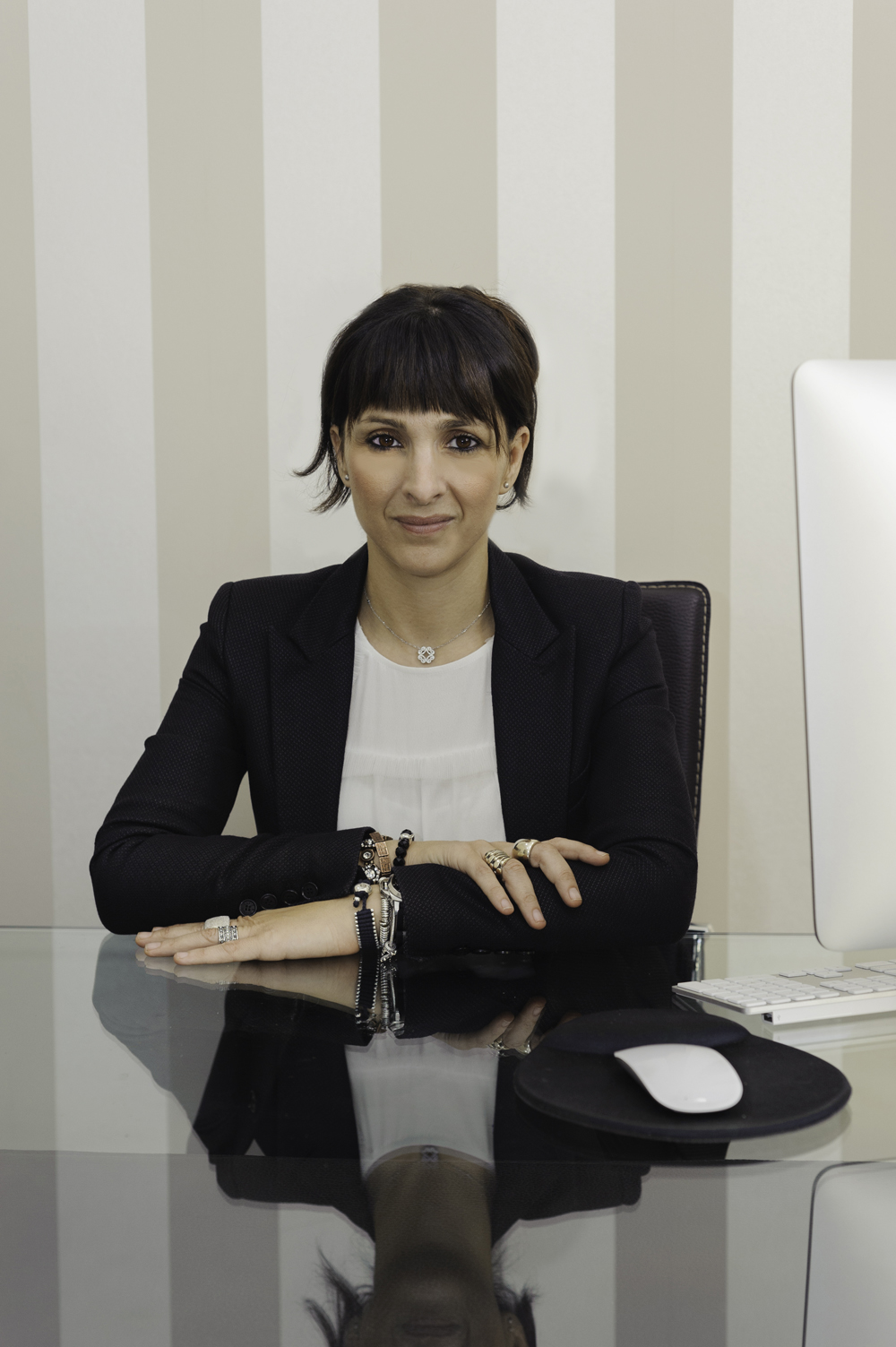 Independent MP Marlene Hassan Nahon has said that she had a reassuring meeting with a "very supportive" Robin Walker, the UK Under Secretary of State for Exiting the European Union who visited the Rock yesterday.
Ms Hassan Nahon said: "I was able to put across many of the concerns and anxieties of our people in relation to Brexit, ranging from the importance of maintaining a fluid border, to issues surrounding the financial services industry and gaining equivalence moving forward in a post Brexit world.
"I found Robin Walker to be very supportive and understanding of the issues facing Gibraltarians at this present time, and was assured that Gibraltar was featuring high up in the UK's scale of priorities in the crucial Brexit negotiations, with "Gibraltar certainly punching above its weight class".
"We also discussed how and where Gibraltarians could register complaints and issues in the future relating to Spain's conduct, once we find ourselves outside of the EU framework. I was clearly reassured that the United Kingdom would be present to protect our interests going forward.
"I put to it to the Honourable Mr Walker that whereas Prime Minister May has stated that "no deal would be better than a bad deal", from our perspective a deal which would include any concessions on Gibraltar's sovereignty would certainly be a "bad deal" which the United Kingdom should walk away from, as a "no deal" would be preferred. The Honourable Mr. Walker agreed with this viewpoint and reassured me that the United Kingdom would be incorporating and working with Gibraltar in the context of Brexit negotiations."