Jun 16 - GSD Welcomes Government Review Of Fire Safety In High Rise Buildings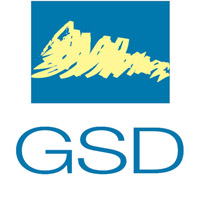 The GSD has welcomed Government's initiative to conduct a full fire safety review of all high rise Government building stock.
Trevor Hammond, GSD Health and Safety spokesman said: "I immediately wrote to the Minister on hearing of the tragic event at Grenfell Tower in London asking her for information pertaining to the cladding used on the estate refurbishments here in Gibraltar and I look forward to a detailed response.
"While there is no need for alarm, it is right that Government should conduct a full fire safety review. It would further be welcome if this could be extended to private high rise accommodation, particularly that which is still partly Government owned, to provide residents the maximum possible assurance of their safety in the event of fire.
"We would further ask that the contents of these reviews be shared with residents of the estates as far as possible and also with Members of Her Majesty's Opposition."