Sep 11 - Gibraltar Sends 4x4 Vehicles And Relief Supplies To Caribbean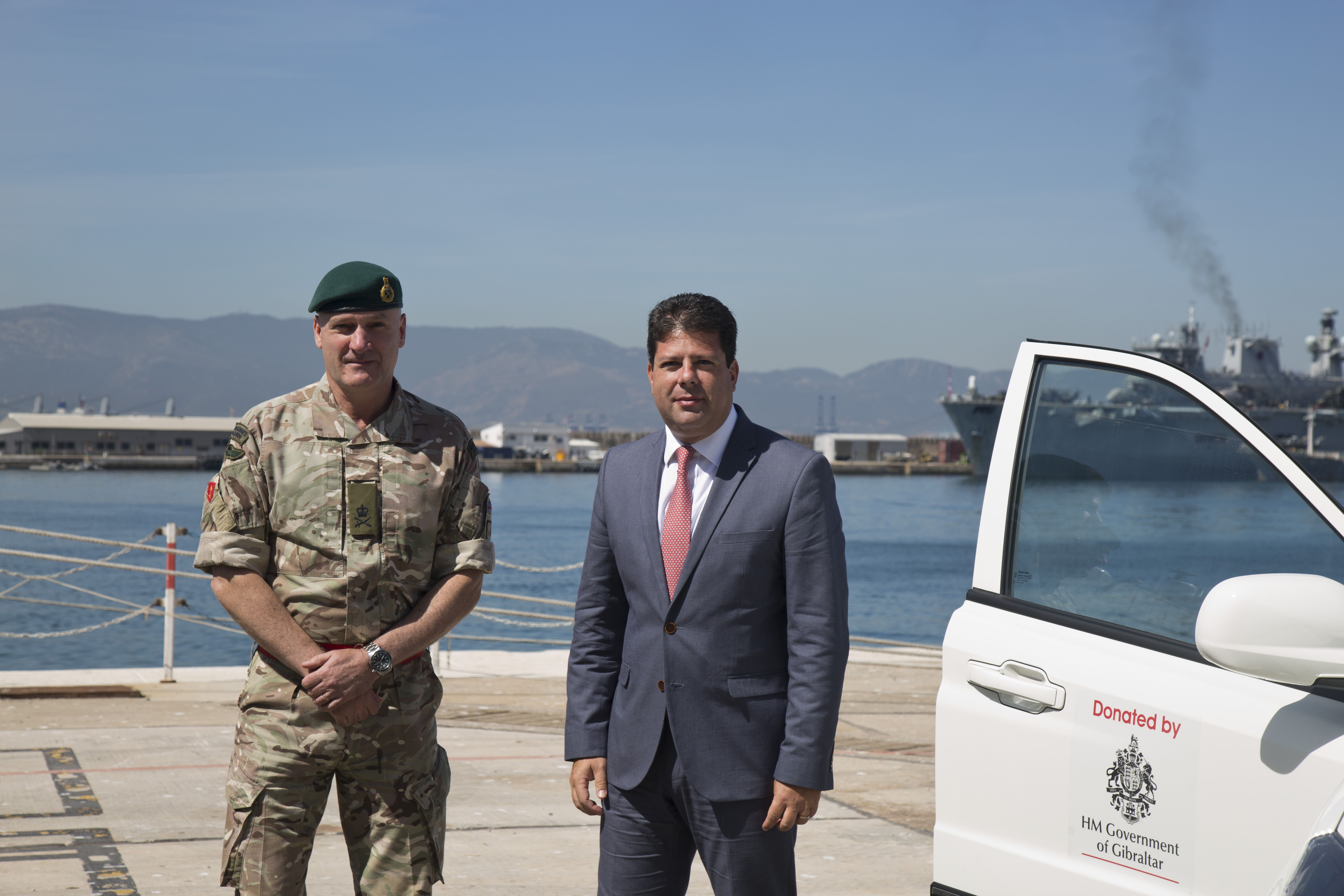 The Government of Gibraltar has donated emergency disaster relief supplies, including ten new 4x4 vehicles, to for the benefit of the Caribbean territories devastated by Hurricane Irma last week.
A spokesman for Number Six said: "The supplies from Gibraltar will be delivered by HMS Ocean as part of the British relief effort.
"The Gibraltar donation also includes £6,500 worth of building materials from Gibraltar Joinery and Building Services and £20,000 worth of general hardware items supplied by the Housing Works Agency. These goods are urgently needed for the communities to undertake the process of repairing and re-building."
The Chief Minister Fabian Picardo said: "The emergency supplies from Gibraltar will go some way to assist in the long term relief efforts. It is only right that we provide aid and assistance for our fellow British Overseas Territories in this time of urgent need."