Sep 25 - Joint Ministerial Council On Brexit Meets In London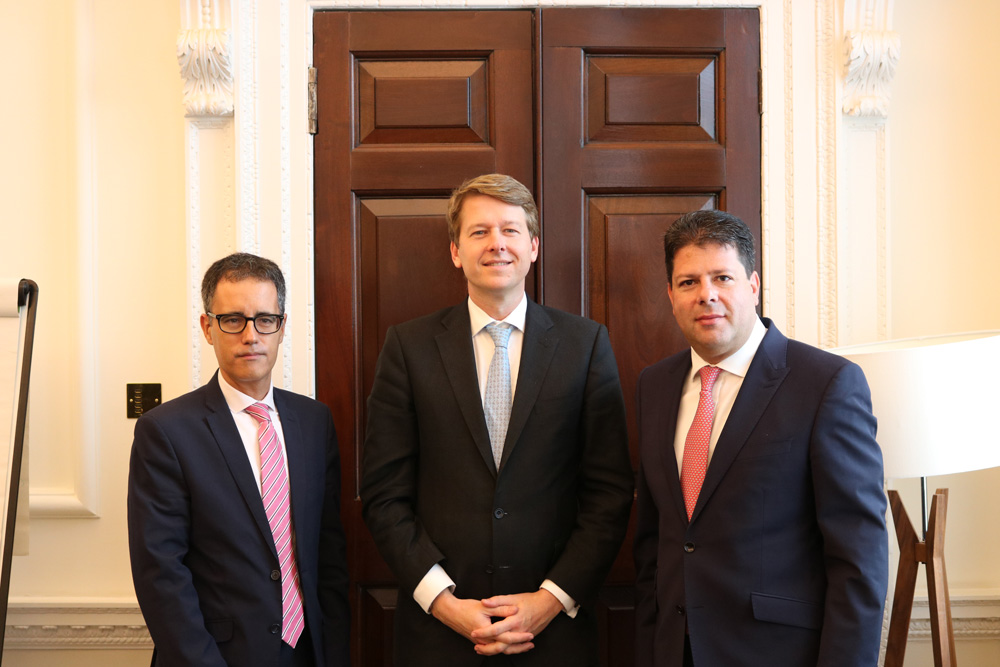 The fourth meeting of the Joint Ministerial Council between the Gibraltar and United Kingdom Governments took place this morning at the Cabinet Office in Whitehall.
The Gibraltar delegation was led by the Chief Minister Fabian Picardo and included the Deputy Chief Minister Dr Joseph Garcia, who is responsible for work related to Gibraltar's departure from the European Union, the Attorney General Michael Llamas, the Financial Secretary Albert Mena and U.K. Representative Dominique Searle.
The meeting was chaired by the Parliamentary Under-Secretary of State in the Department for Exiting the EU Robin Walker and included Economic Secretary to the Treasury Stephen Barclay. There were officials present from the Cabinet Office, the Department for Exiting the European Union, the Foreign and Commonwealth Office, the Home Office, the Treasury, DEFRA, the Department of Culture, Media and Sport and the Department of International Trade.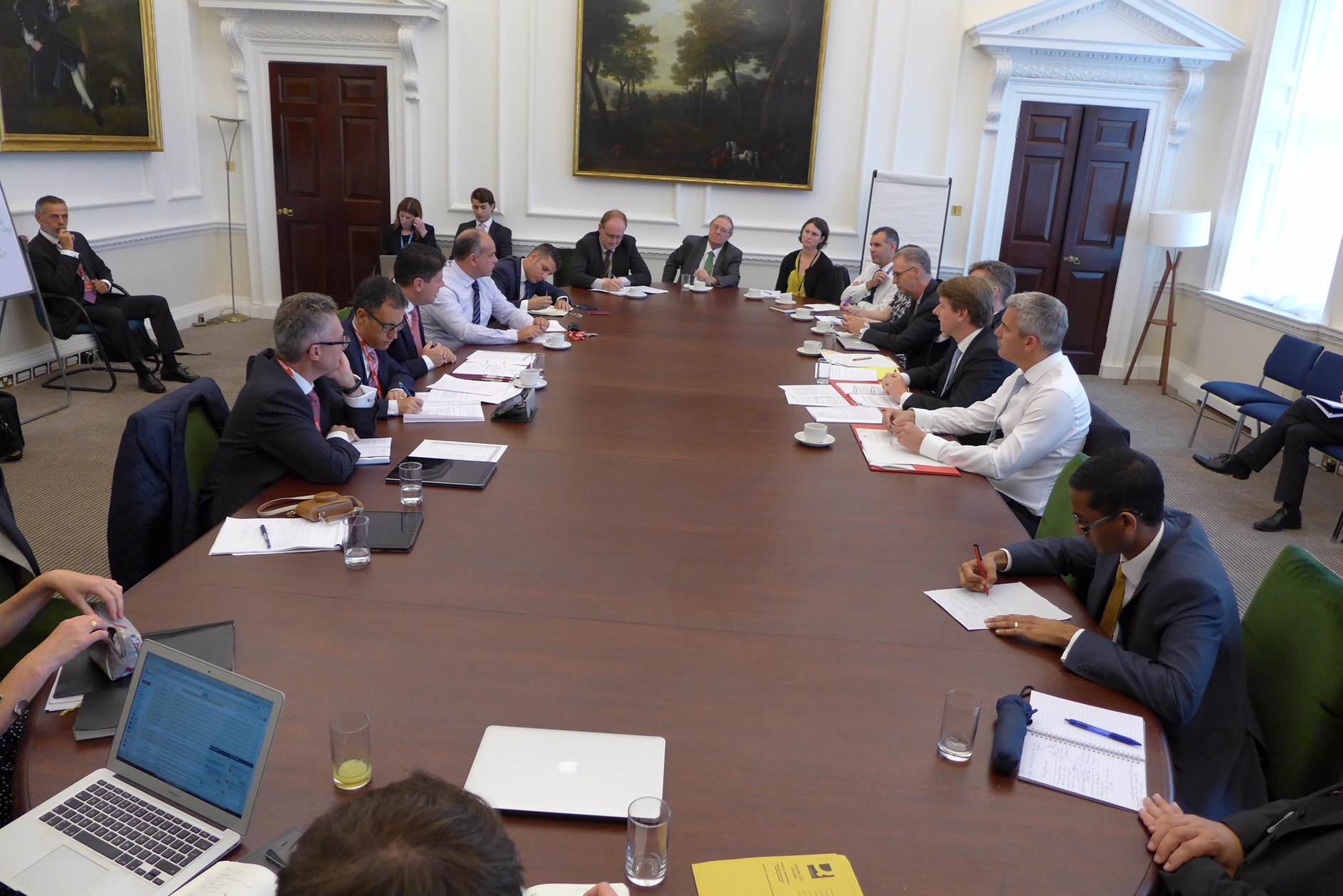 The meeting reviewed the positive progress that has been achieved by the working groups over the summer months on on-line gaming and financial services. It was also agreed to establish new groups on the border, the environment, trade and investment and transport.
There will now be detailed follow-up work with lead departments on the discussion papers which the U.K. published over the summer.
Mr Walker said:
"I am pleased we had the opportunity to meet today and discuss how Chief Minister Fabian Picardo and his team are preparing for the UK's departure from the EU.
"We talked about the negotiations and the importance the UK places on its engagement with Gibraltar and our commitment to making sure we secure a deal that works for both the EU and the UK.
"As the Prime Minister has said, it is in all our interests for the negotiations to succeed, therefore, we need to work smoothly and sensibly to achieve this."
The Chief Minister said:
"We are working very closely in partnership with the United Kingdom on all matters related to our departure from the European Union.
"There are now a number of working groups established to go into different matters in detail and we continue to make positive progress.
"I am grateful to Robin Walker, Sir Alan Duncan, Steve Barclay and the many officials across different UK departments for their dedication to make a success of Brexit for Gibraltar."