Dec 07 - HM Customs Officers Attend UK Security Expo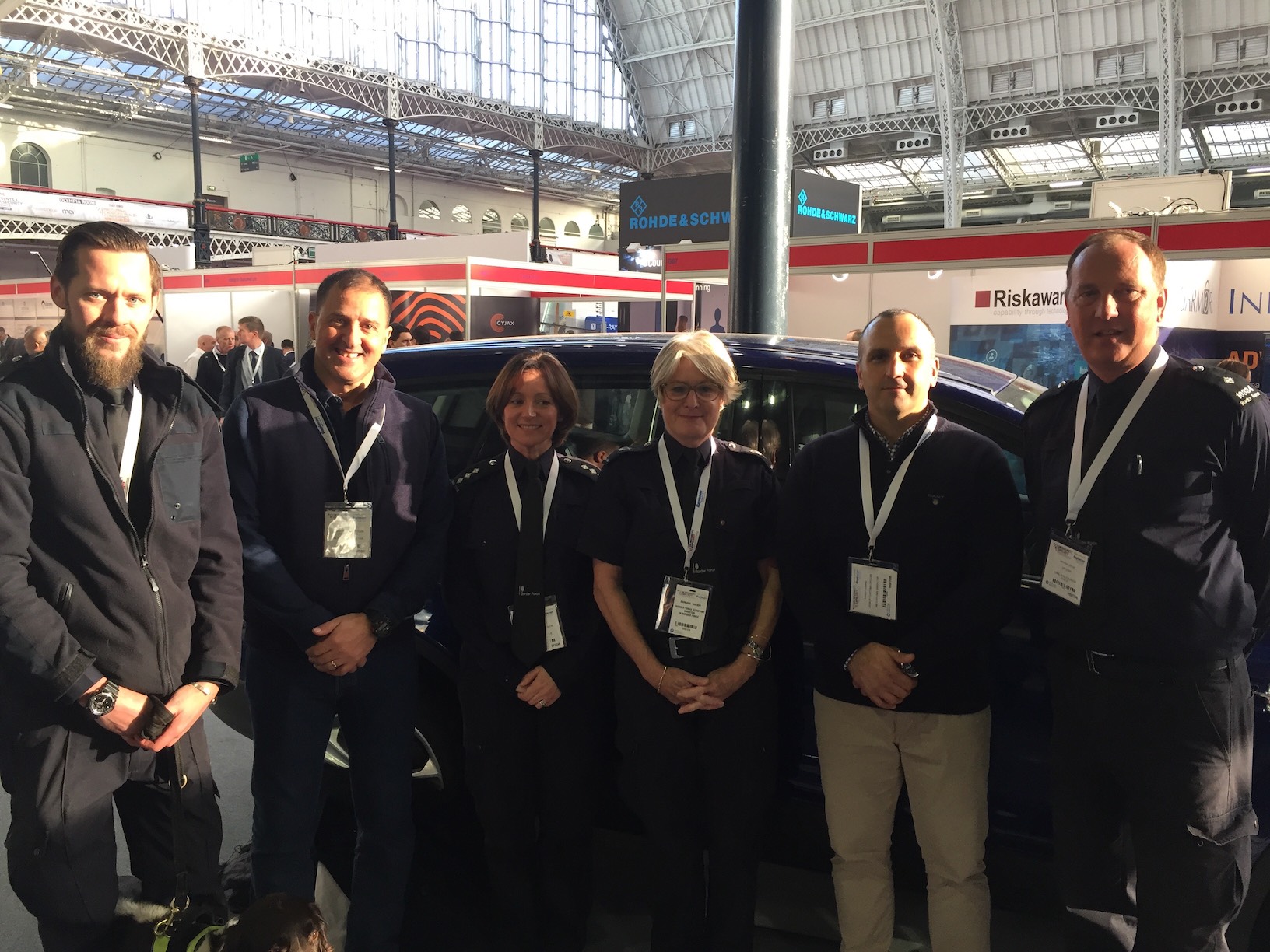 HM Customs Senior Officers Christian Borrell and Ernest Danino, have recently attended the UK Security Expo 2017 which took place last month at the Grand Hall, Olympia, London.
UK Security Expo 2017 is a major-scale event that tackles some of the most challenging threats to our citizens, borders and infrastructure. The event provides a unique and secure environment for security experts to come together to share experience and gain the knowledge needed to address current and emerging security challenges.
The show attracts 10,000+ International Visitors to London from Government, Transport & Borders, Major Events, Military, Law Enforcement, Emergency Services, CNI and the public and Private Sectors.
During the Expo Officers Borrell and Danino also had very useful meetings with UK Border Force personnel in order to further promote training and exchange opportunities in the future.