Dec 07 - Licudi Assigned Ministerial Responsibility For The University Of Gibraltar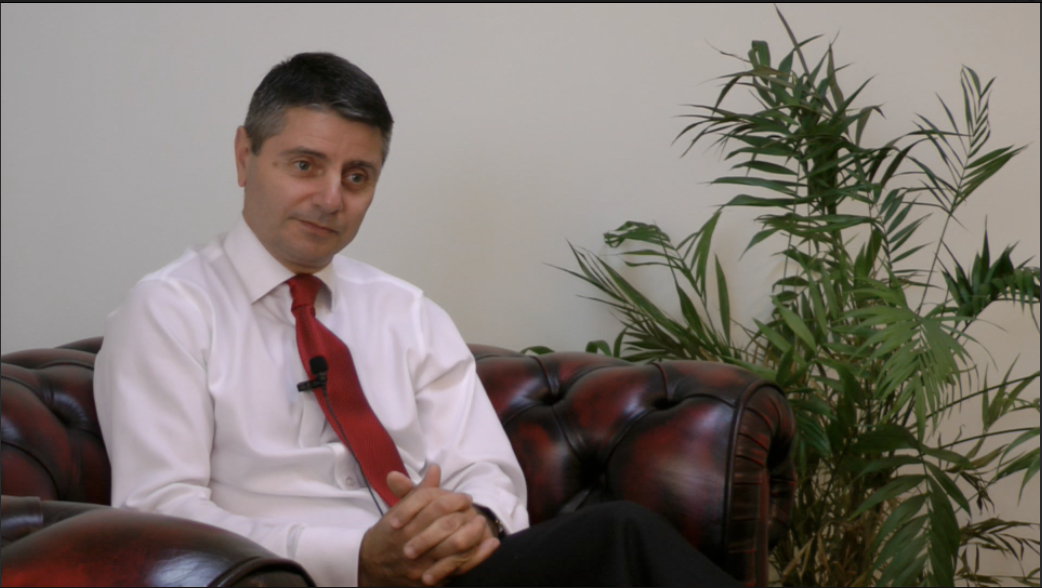 The Chief Minister Fabian Picardo has this afternoon advised His Excellency the Governor, Lt Col Edward Davis to assign Gilbert Licudi with ministerial responsibility for the University of Gibraltar.
Professor John Cortes retains all other responsibility for education, a portfolio which is presently seeing a massive and unprecedented programme of investment and development, which will require dedication of considerable time and John Cortes many skills and abilities.
Mr Picardo said: "Gilbert Licudi was the minister who delivered the University. He is well placed to take the University to the next level of its growth, as John Cortes is able to concentrate on the delivery of our new schools and school refurbishment scheme."