Jan 17 - Chief Minister To Meet President of Junta de Andalucía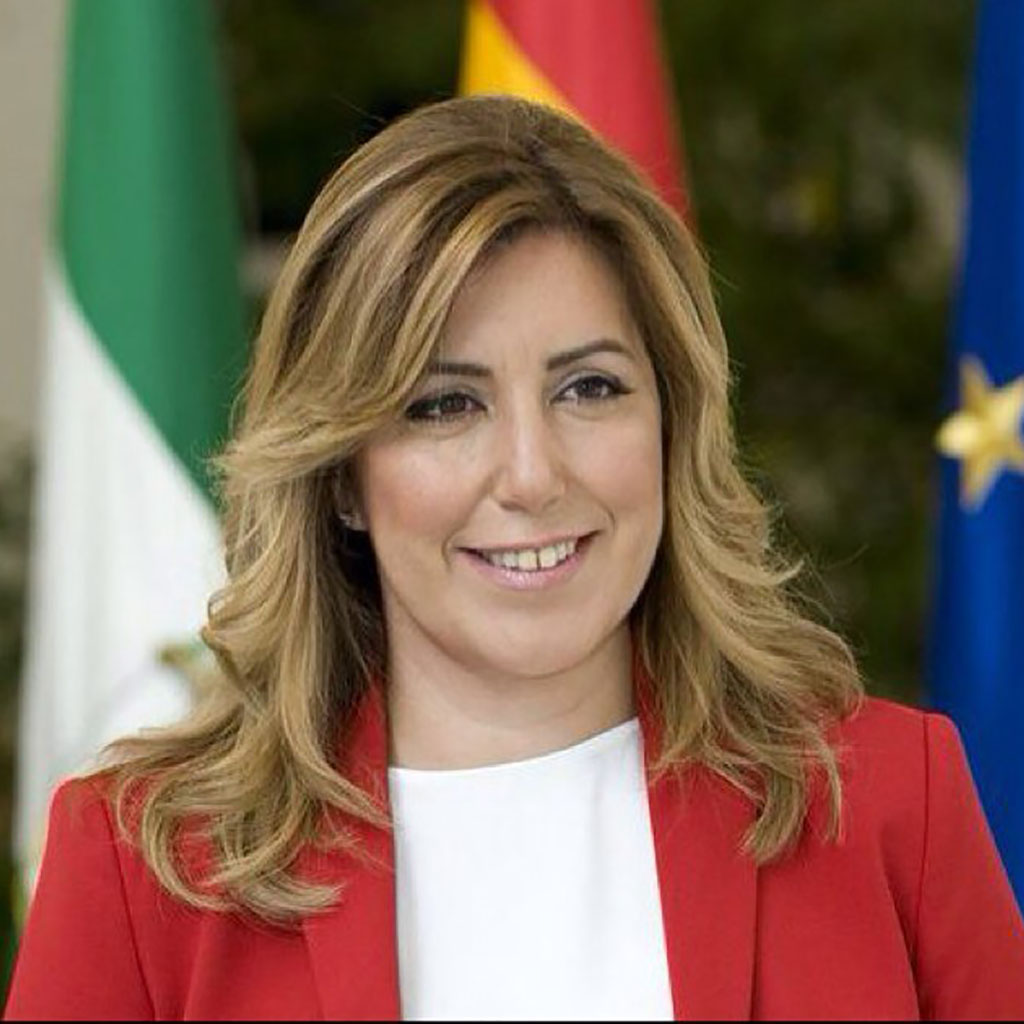 The Chief Minister Fabian Picardo will be meeting the President of the Regional Government of Andalucía Susana Diaz on 25 January in Seville.
The meeting follows a contribution from the Junta de Andalucía to a report published by the EU Committee of the Regions on the impact of the departure of the United Kingdom and Gibraltar from the European Union.
The Chief Minister wrote to the President of the Junta, as a consequence of that report, in order to have a discussion on the potential consequences of Brexit on businesses and citizens in Gibraltar and in Spain.
He made the point that Gibraltar's departure from the EU should be handled in a positive and constructive manner that creates the minimum amount of disruption.
A spokesperson said the Governments of Gibraltar and Andalucía "will explore increased cooperation with the objective of generating more economic activity and employment in a way which provides shared benefits and prosperity for all."