Feb 13 - GSD And Hassan Nahon United On Education Concerns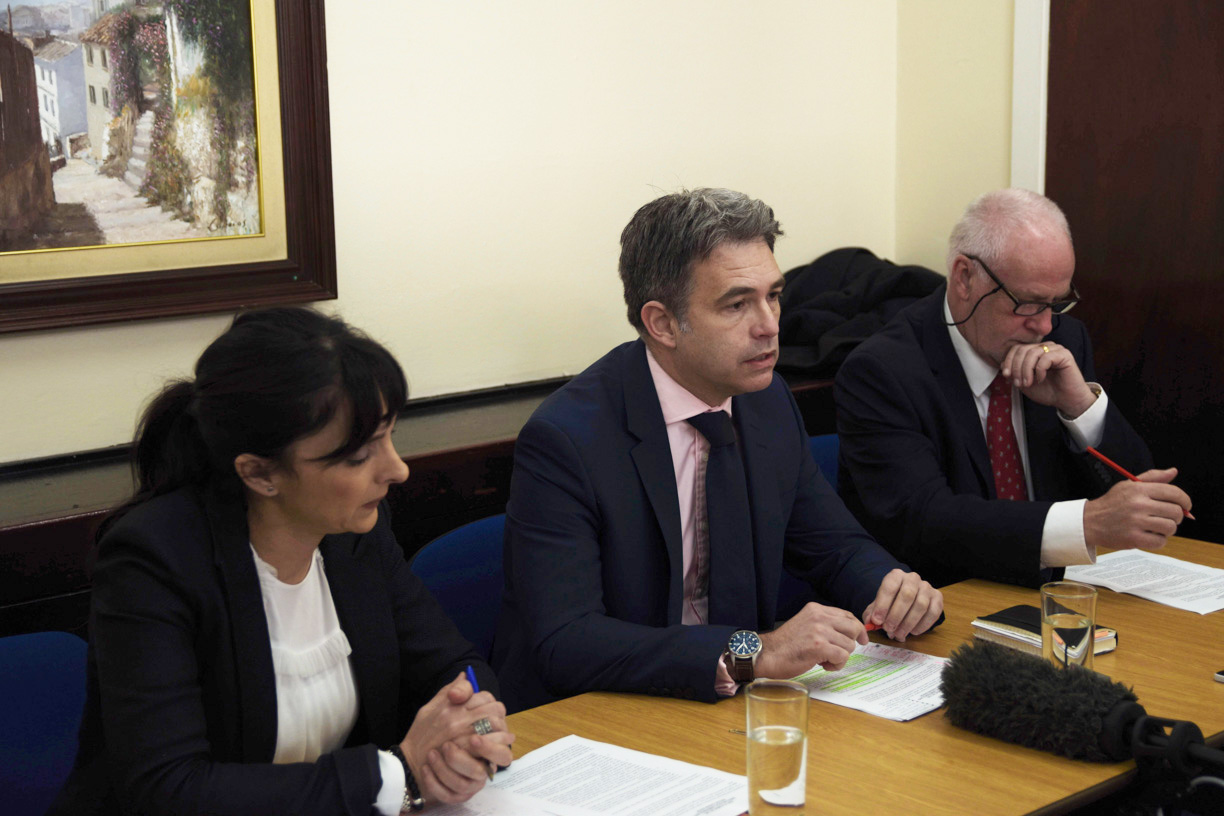 The GSD and Independent MP Marlene Hassan Nahon have spoken from a "united platform" to express concerns about what they see as the "lack of consultation" ahead of wide-ranging educational reforms promised by the Government. They have also urged the Government not to rush the changes as part of a politically-motivated timetable.
Although such collaboration is unusual in local politics, the GSD Leader Keith Azopardi and Ms Hassan Nahon explained that on "certain fundamental issues" on which they agree, the point is "made stronger by speaking from a united platform."
The Government announced a programme to refurbish and reprovision schools in October last year. Together with that programme were some adjustments to the way schooling is provided.
The GSD and Ms Hassan Nahon say that it has become plain since then that "serious issues of consultation and lack of regard of the views of teachers or for basic Union rights have come to the fore."
The GSD and Ms Hassan Nahon have agreed on the following principles:
The Education of our children and successive generations is crucial. In that regard it is important to do things properly and in a timely fashion. The stakes are too high to get this wrong. There should be no railroading of views nor a rush for the line for electoral reasons. This runs the risk of compromising on standards or just getting it wrong; 

The views of teachers and teaching professionals need to be heard loud and clear. They are the experts; 

There should be full and proper consultation of teachers – at all levels. Not just head teachers but to include all teachers. It should be meaningful and take as long as it needs to take. There should not be a fait accompli presented to teachers. They should have a real opportunity to influence the core decisions here; 

The Union representatives [GTA-NASUWT] should be respected and allowed to do their job unhindered. They should be allowed to have access to schools after hours for the purposes of consulting their members on these important issues. There cannot be a ban on the use of buildings or conditions placed on their use that restrict basic Union rights; 

Not only should there be full and proper consultation of teaching professionals but the reforms should be teacher-driven. As such the Government should take on board suggestions and ideas and demonstrate they are doing so. They should also show there is an educationally driven case for these reforms.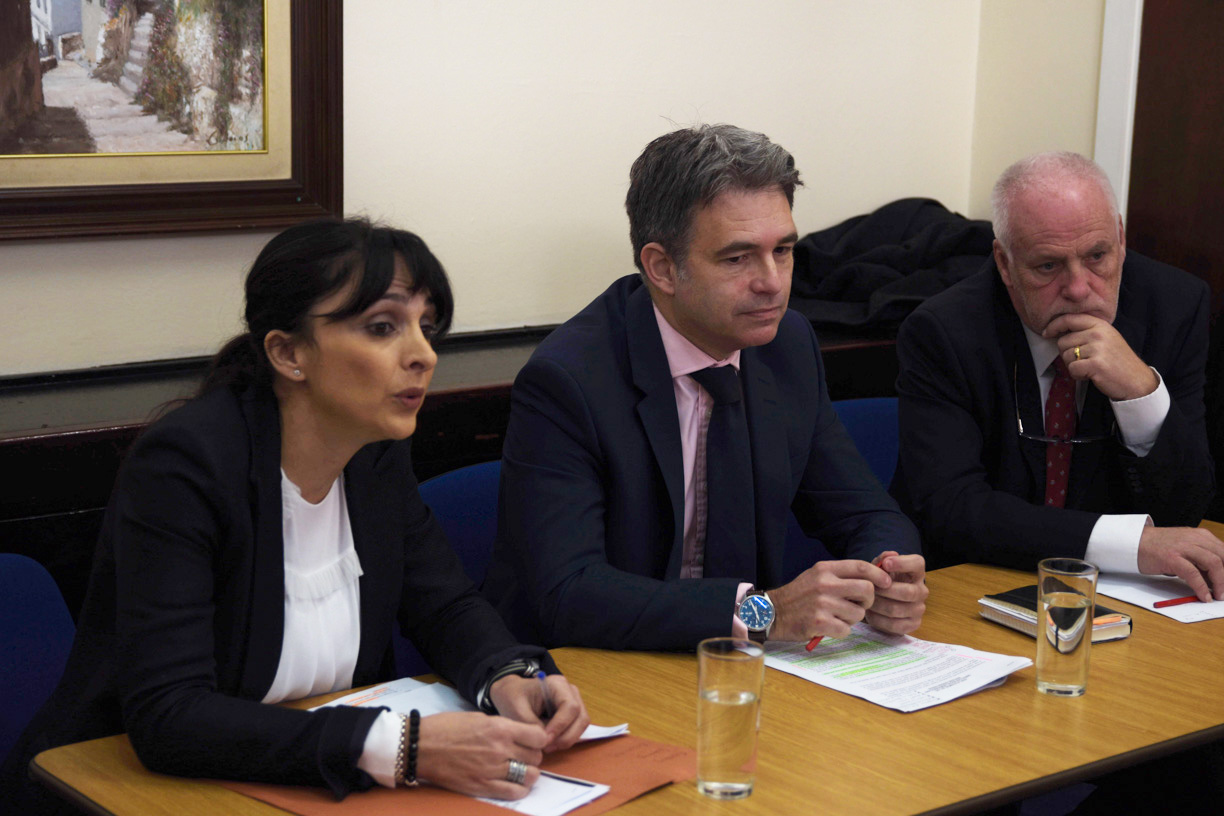 However, both were keen to stress that the joint statement does not mean that the GSD and Ms Hassan Nahon agree on all aspects of Education policy, nor is it an attempt to agree a joint education policy.
"It is simply a joint statement on these fundamentals which are central to the current package of proposed reforms that will impact upon generations of our students because we think that by making our stance clear on these issues it will give emphasis to our concerns," explained a statement.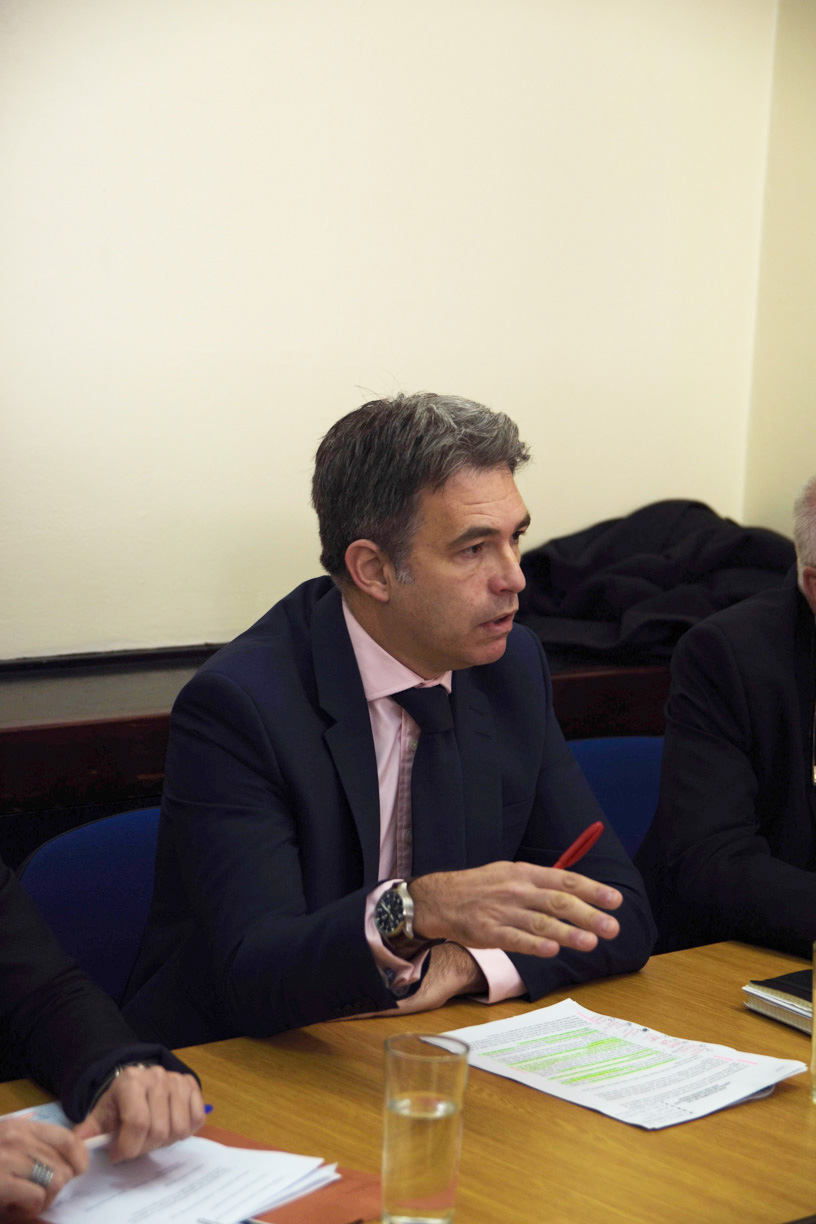 GSD Leader Keith Azopardi said:
"This programme is massively ambitious and in many ways unrealistically so. The deadline of September 2019 is politically and not educationally driven. These proposed reforms will fundamentally affect our schools and our students. They will affect thousands of our children in years to come. We need to get this right and if that means delay so that there is proper consultation and proper planning then that should be the case. That would also allow views to be considered and a rethink on aspects if necessary. We call on Government to respect the principles we have outlined.
"I am glad to share this platform with Marlene on these issues on which we agree. It is important that we get these views across in this united way."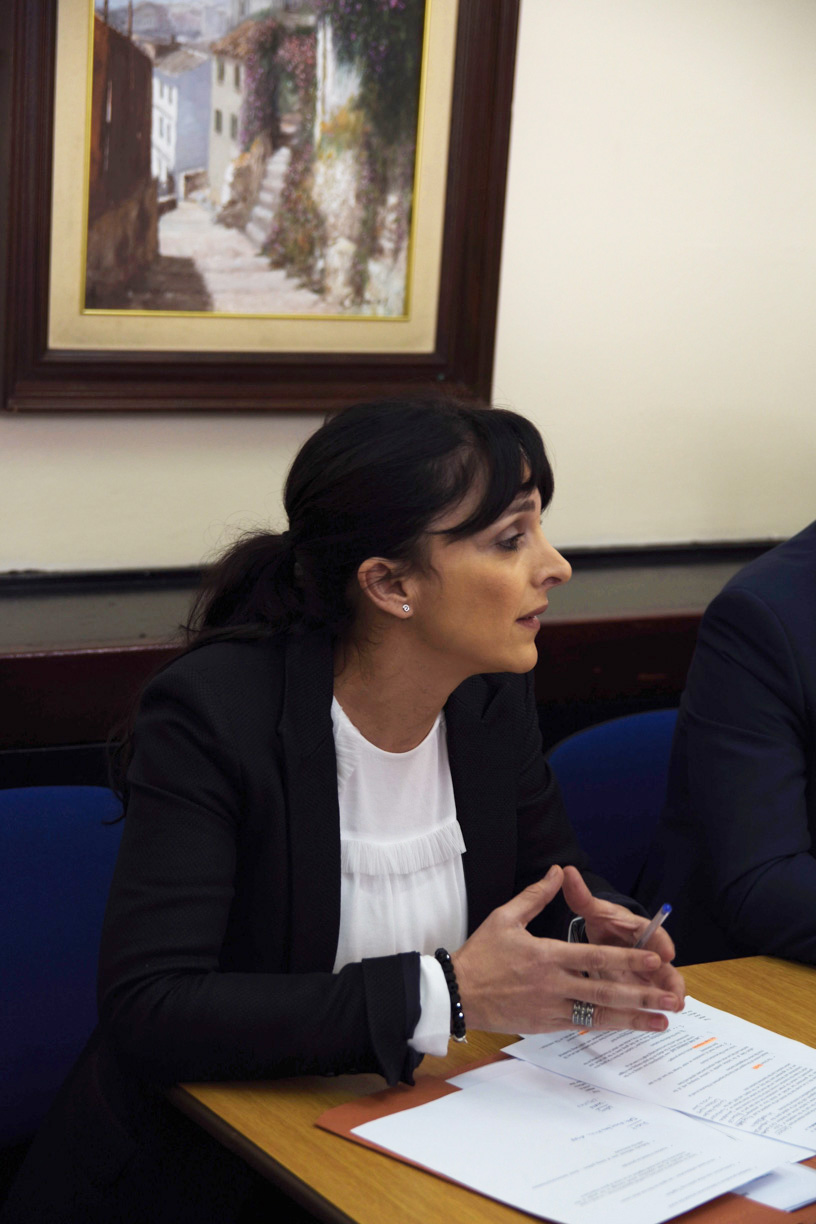 Independent MP Marlene Hassan Nahon said:
"It's important that we are constructive in opposition on issues such as this one, issues which will have a massive impact on the future of this community and that Government are using to achieve electoral gains, instead of thinking about what's best for the system. As a united platform we will achieve more, and the logistics between all interested parties will be more efficient. We have to move towards more principle-based politics in this community, in which the greater good comes before individual or party agendas. I, for one, intend to lead by example."
GSD Shadow Education spokesman, Edwin Reyes MP said:
"Our teachers are entrusted on a daily basis to deliver the best education possible to our children, therefore the views of class room teachers is paramount in respect of all aspects in any reforms which may be deemed appropriate after full and detailed consultation."