Apr 23 - GHA Staff Will Stage Walk-Out After "Morale Has Hit An All-Time Low", Says Unite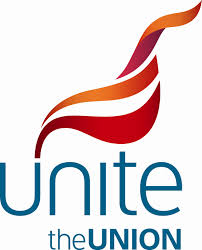 GHA staff will be staging a walk-out after meeting with Unite the Union this morning.
A spokesman for Unite the Union said: "Morale has hit an all-time low in GHA.
"After long discussions on issues affecting this department mainly agency workers taking over direct employed vacancies not being properly advertised, it has been unanimously decided to stage a walk-out on Wednesday 25th April at 2.30 pm to protest to this sort of action by senior GHA Management and Government.
"The workforce is greatly concerned with this being a way to privatise GHA Services through the back door.
"We believe that employment should be guaranteed for future generations, within the Public Sector, so that the GHA provides the best service for our patients for now and years to come.
"Unite will fully support its membership."