Jun 13 - Cortes At Pre-JMC Meeting In London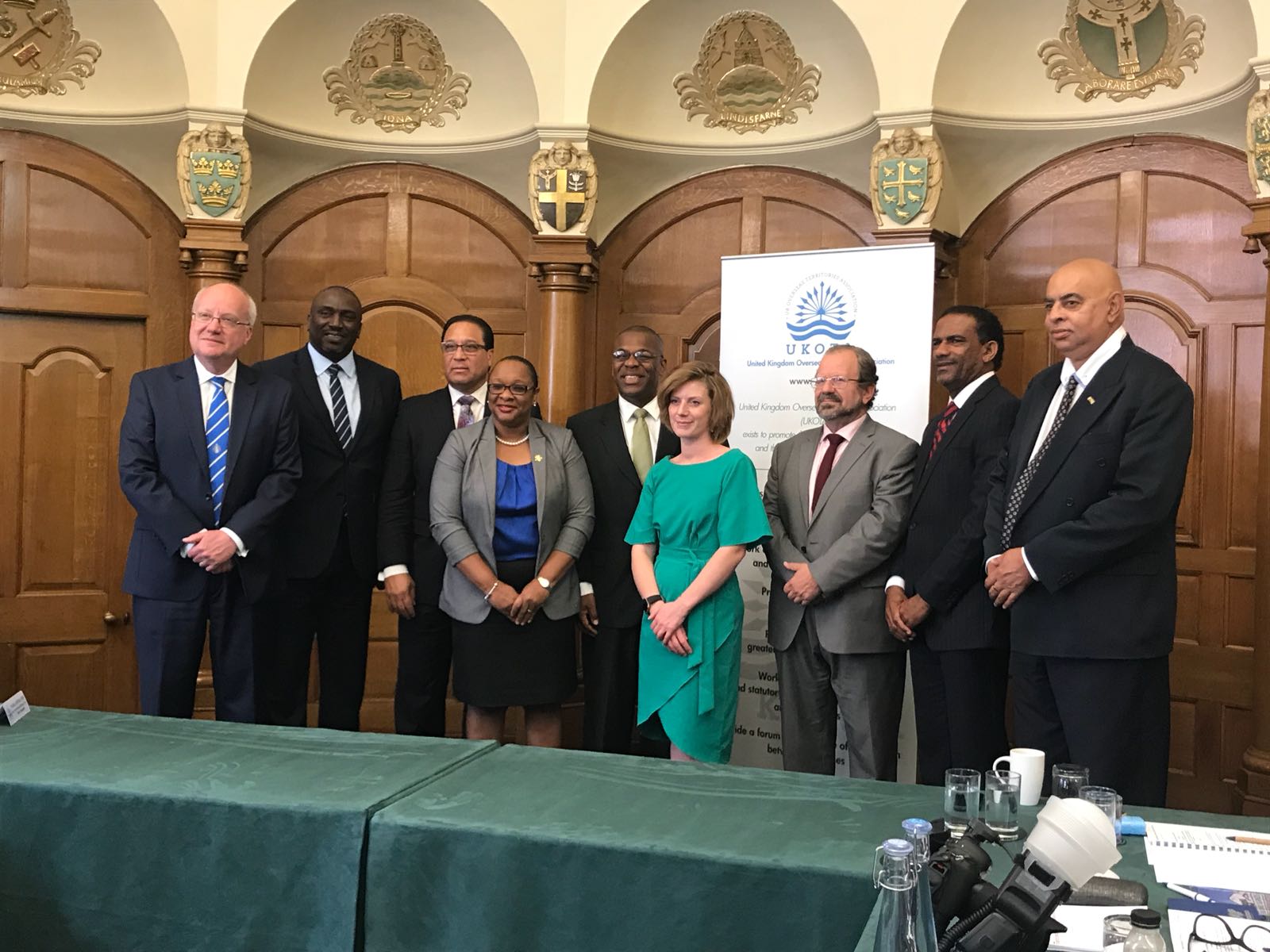 The Minister for Education and Environment John Cortes has represented the Government of Gibraltar in London at the Overseas Territories pre-Joint Ministerial Council meeting.
The purpose of this meeting is mainly to discuss the agenda for the full JMC meeting at the end of the year. In addition, subjects such as the environment and hurricane preparedness have been discussed.
The Minister was joined by Chief Secretary Darren Grech, Chief Scientist Liesl Torres, UK representative Dominique Searle and Tyrone Duarte from Gibraltar House.
While in London, the Minister also chaired a further meeting of the Brexit Environment Working Group.
Together with Dr Torres, Prof Cortes also visited Sky Headquarters to discuss initiatives on protection of the sea with Director of Sky Ocean Ventures Frederic Michel.