Oct 16 - Together Gibraltar To Vote On Future Status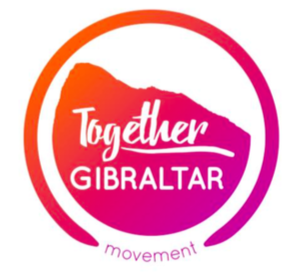 Together Gibraltar is issuing a final rallying call for members who wish to vote at tomorrow's meeting where the movement will decide if it is to evolve into a political party.
A spokesperson said: "Since the news of the above was broken by Independent MP Marlene Hassan Nahon three weeks ago, the movement's membership has swollen, a clear indication that there is plenty of public interest in this act of consultation.
"Whatever the future holds for Together Gibraltar, this call for members to participate collectively in our shared path is a clear indication of the democratic values the group stands for.
"Those who choose to attend the meeting or vote by proxy will perhaps one day be able to say they were present at the very beginning of something new."
The meeting will be held tomorrow Wednesday 17th October, at 6pm at Together Gibraltar HQ, 230 Main Street.
Only members will be allowed to vote but everyone is free to attend.