Dec 07 - Residential Parking Zones To Be Temporarily Suspended Over Festive Period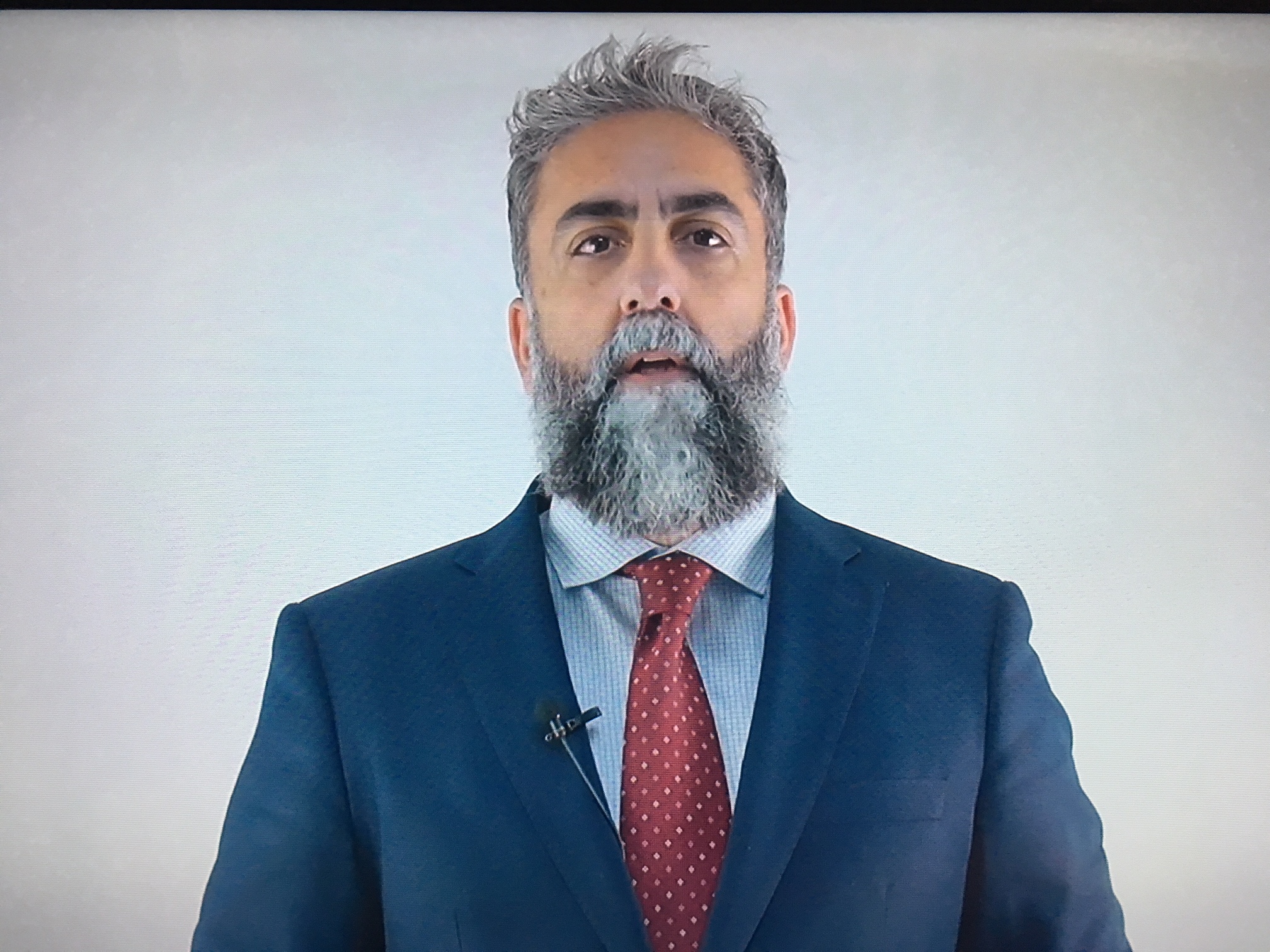 All Residential and District Parking Zones will be temporarily suspended from Friday 21st December until Wednesday 2nd January 2019, inclusive.
The Minister for Infrastructure and Planning, Paul Balban, who made the announcement this evening during a GBC party political broadcast, said: "This will allow everyone to celebrate with family and friends this festive season without having to be concerned about parking."
Despite this, the public is advised to park responsibly as obstructing cars will be issued with a fine or removed. For more information on the scheme during this period or to report obstructing vehicles, please call the Parking Management Hotline on 56748000.
Pic: Screenshot of GBC broadcast.
{fcomment}