Jan 10 - GSD Responds To Chief Minister's Comments On Apprenticeships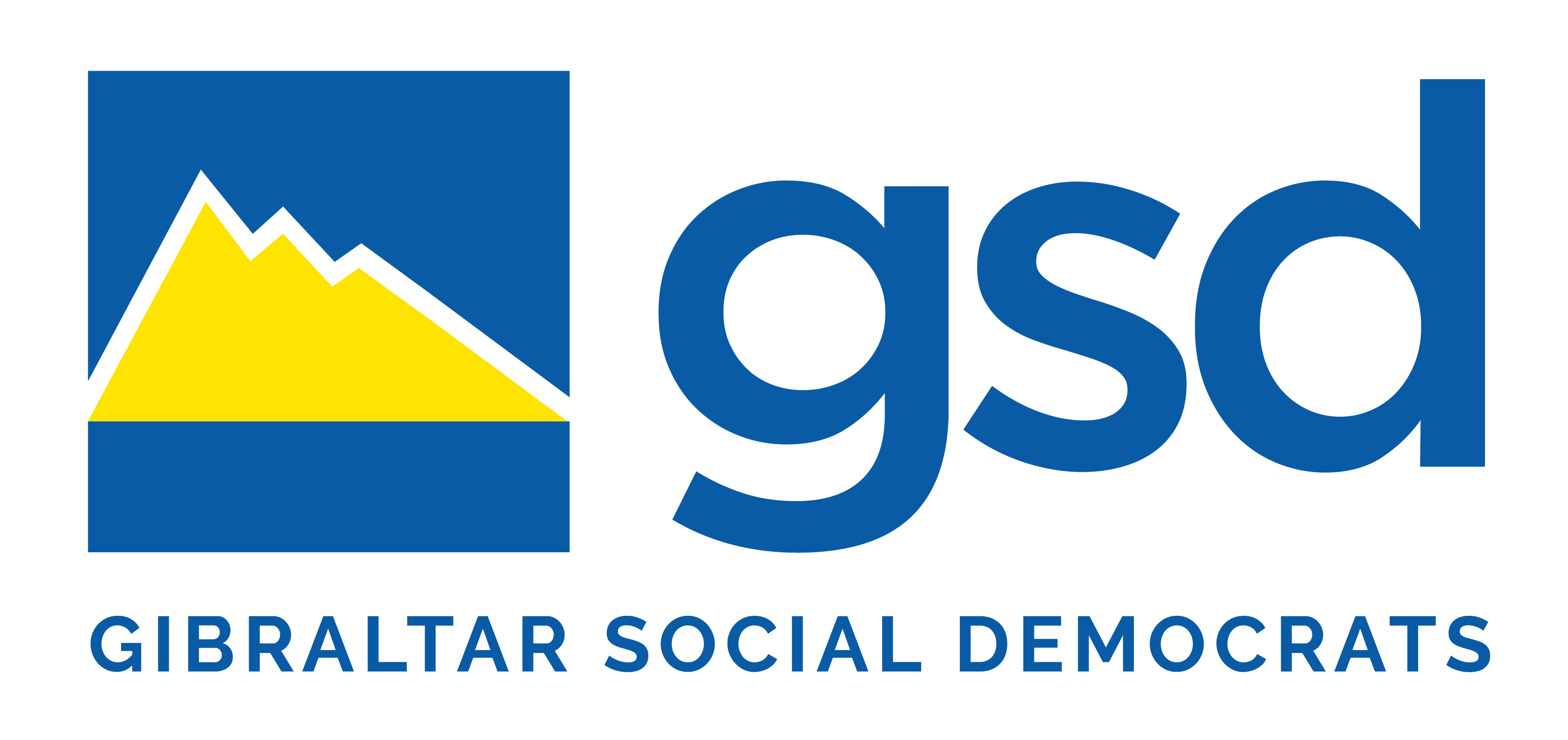 The GSD has issued a response to the Government's statement on apprenticeships.
A spokesperson for the GSD said: "The Government's intemperate response to the GSD's statement on training demonstrates that it is clutching at straws and that it has failed to reassure those in our community who are worried about a serious skills cliff edge. By the CM's own admission, the Government's promises in relation to 'T' Levels remains unfulfilled despite being announced 2 years ago. Surely one Minister in a Government of 10 could have been tasked with expediting this important area of domestic policy. The Government needs to listen to the parents and our Young People instead of hurling abuse at the Opposition in his patio style of politics.
"Despite Brexit, the UK by comparison, has issued comprehensive guidance on 'T' Levels as an alternative to 'A' Levels back in March last year and 54 institutions will pilot 'T' Levels during roll out over the next 2 years. Despite being pressed by the Opposition on 'T' Levels the Government has not released any guidance to the community setting out how this will be achieved and importantly, the cost to the public purse of of rolling out 'T' Levels as an alternative to A Levels.
"A GSD in Government would do more and it would link 'T' Levels to Degree Apprenticeship which provide a real throughput of skills needed in our community to inspire a generation of young people desperately looking for alternatives. We will engage closely with educators and the University to identify synergies that exist and make full use of the resources available to make this ambitious and important project a reality."
Elliott Phillips said: "We are committed to a holistic approach which provides a gold standard in training to enable our young people to grasp the opportunities that exist in the global digital world. Our people need to be the first choice for employers and we can only do that through seriously advancing skills training. The Government have simply repeated hollow promises in relation 'T' Levels. Our educators, parents and young people would benefit from comprehensive consultation and ultimately guidance on how the Government intends to roll out their strategy. Whilst we would support the integration of 'T' Levels it must be part of wider and deeper approach to educational reform and opportunity by linking it to Degree Apprenticeships. The Government must re-think this area completely and we stand ready to work with them to develop a national training and apprenticeship strategy for the benefit of all in our community. The Government must also accept that it's now "Failed Job Strategy" which costs the tax payer £10 Million a year since 2011 has done nothing to build a highly skilled workforce to meet the needs of young people and business."