Jan 22 - Chief Minister Responds To GSD's Statement On Brexit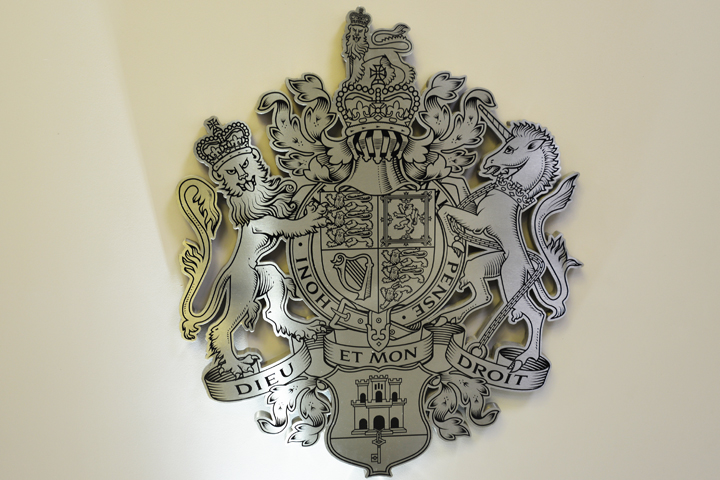 The Chief Minister, Fabian Picardo, has responded to the most recent statement from the GSD on Brexit.
Fabian Picardo said: "The latest statement from the unelected leader of the GSD clearly illustrates that cavalier and irresponsible way in which he is approaching the Brexit issues for our community.
"In his desperation to get back into Parliament at the third attempt, Keith Azopardi is thinking only about himself when he calls for an election now.
"With the date for leaving the EU notionally set less that 66 days away, it is remarkable he is seeking an election and is not thinking first of Gibraltar, as we are doing.
"That is why I have ruled out an election for now, even if that is best for my party. Instead, Mr Azopardi is egocentrically putting party before country.
"That will not surprise anyone who has followed his trajectory so far after his return to politics. Neither will it affect our clear commitment to do what is best for Gibraltar, however much he might rant and rave from outside Parliament."


{fcomment}