Feb 07 - GSD Repeats Call For "Effective" Road Resurfacing Programme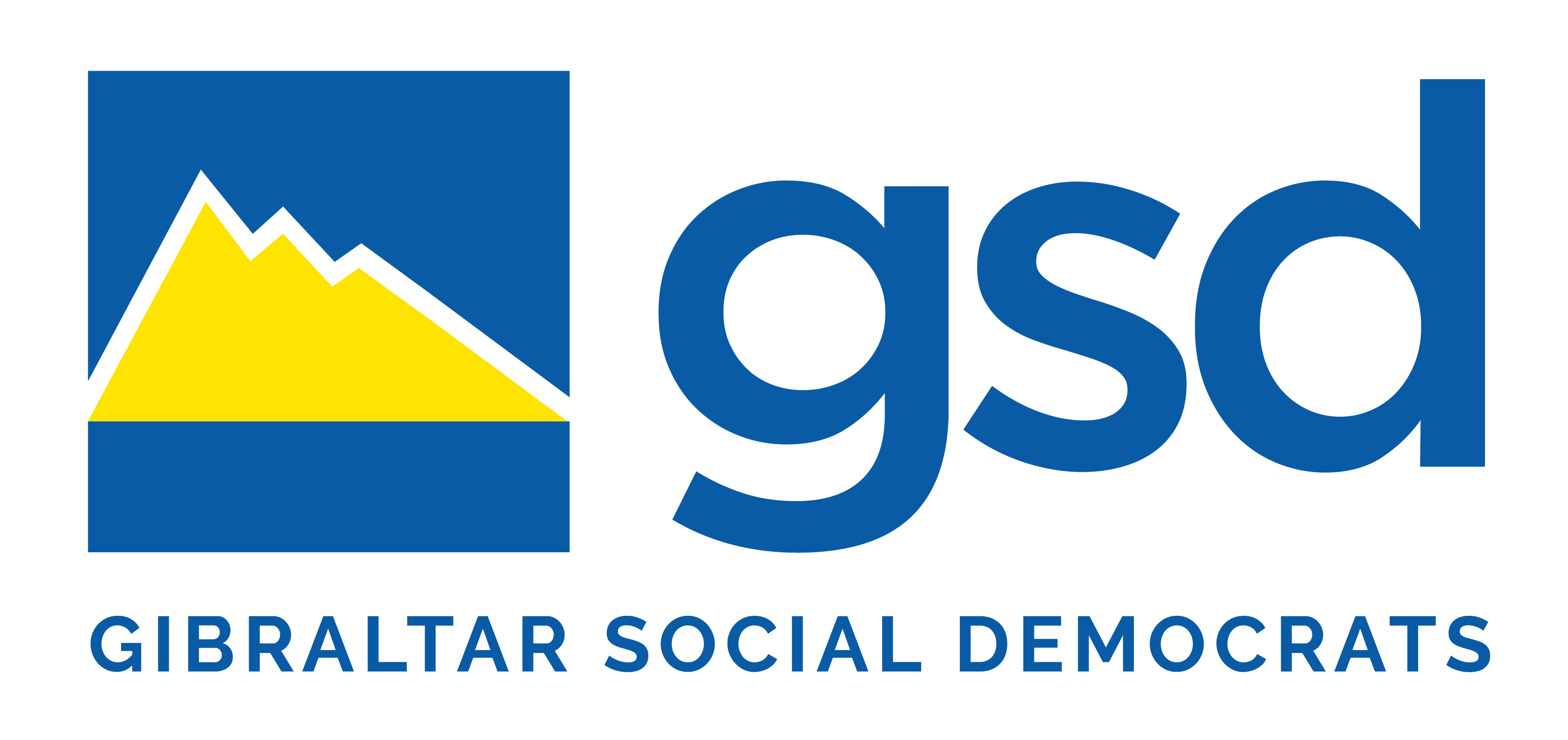 The GSD has today repeated its call for the Government to introduce an "effective road resurfacing programme" adding that they are committed to re-introducing a proper programme to ensure Gibraltar's roads are safe for users.
The party says that it is "very clear to the community" that little to nothing is being done by way of road resurfacing. The GSD argues that with the "unending building projects" continuing to require heavy lorries for materials, the deterioration of roads has been at "unacceptable levels" for some time now, with Government "doing nothing to address the situation."

GSD transport spokesman, Trevor Hammond said: "There appears to be no coordinated effort to repair roads, patch up jobs are the order of the day where pot holes and cracks appear, these repairs seldom last long. Many of our roads are becoming dangerous, particularly to those on two wheels and action is long overdue. With its focus on its failing Strategic Transport Plan the Government has completely lost sight of transport essentials, useable roads".
{fcomment}