Feb 11 - GSD Raises Questions About Sewage Plant Design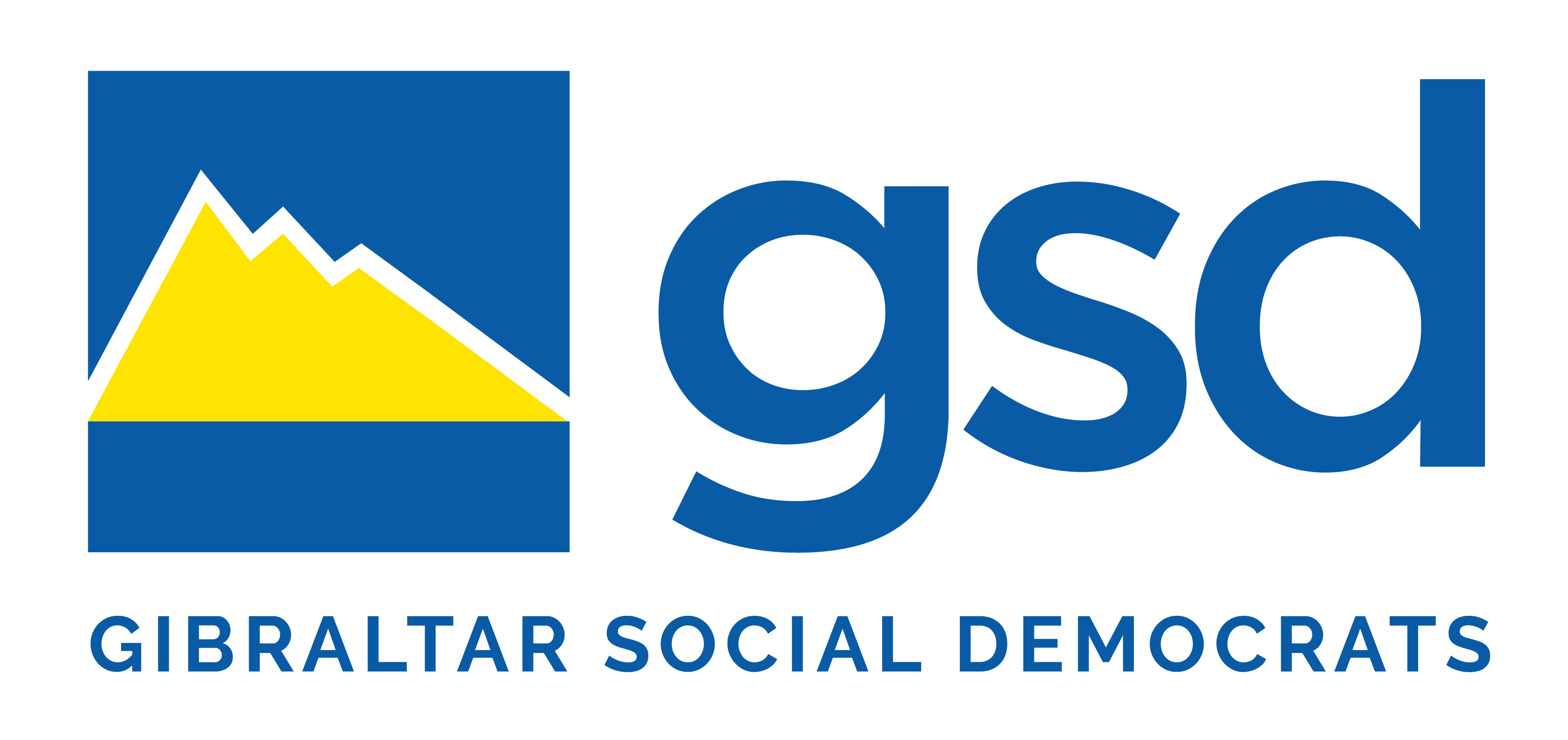 The GSD says it shares the "disappointment and dismay" of many at the proposed design for the sewage treatment plant at Europa Point and its impact on the area while recognising that the project is essential and that the years of pumping raw sewage into the sea must come to an end.
Trevor Hammond, GSD environment spokesman has written to Minister Cortes asking whether an alternative sites survey was conducted by either this or the previous administration, which sites were examined and what conclusions were drawn.
Mr Hammond went on to say "If for economic or infrastructure reasons Europa Point is the only viable location for the plant, I have asked the Minister for the current, harsh design proposal to be re-examined to soften the design and make it less obtrusive in the area. I know that Dr Cortes will have deep concerns about the current proposal and will be keen to work with all stakeholders to ensure this vital project has the minimum possible consequences for the area".
{fcomment}