Feb 11 - Unite Meets With Government To Discuss "Precarious Employment"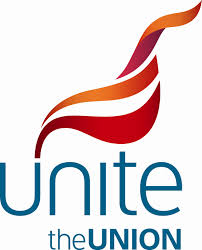 Unite the Union and the Government met at the end of last week in what Unite calls a "positive and constructive engagement" with the Chief Minister on Unite's 15 point plan document regarding precarious employment. 
This comes at the backdrop of Unite's campaign against the misuse of agency and supply workers both in the public and private sectors, which culminated on the "March for Change" demonstration held on the 16th January. 
Additionally, Unite's aim is to also engage with Government on the recently delivered training and apprenticeship policy, a policy which is "high up" in Unite's agenda.
Unite says it looks forward to continuing it planned schedule of meaningful meetings with Government with a view to resolving all outstanding issues.
{fcomment}