Mar 14 - Together Gibraltar: People's Vote Is "The Only Democratic Path" To Resolve Brexit Impasse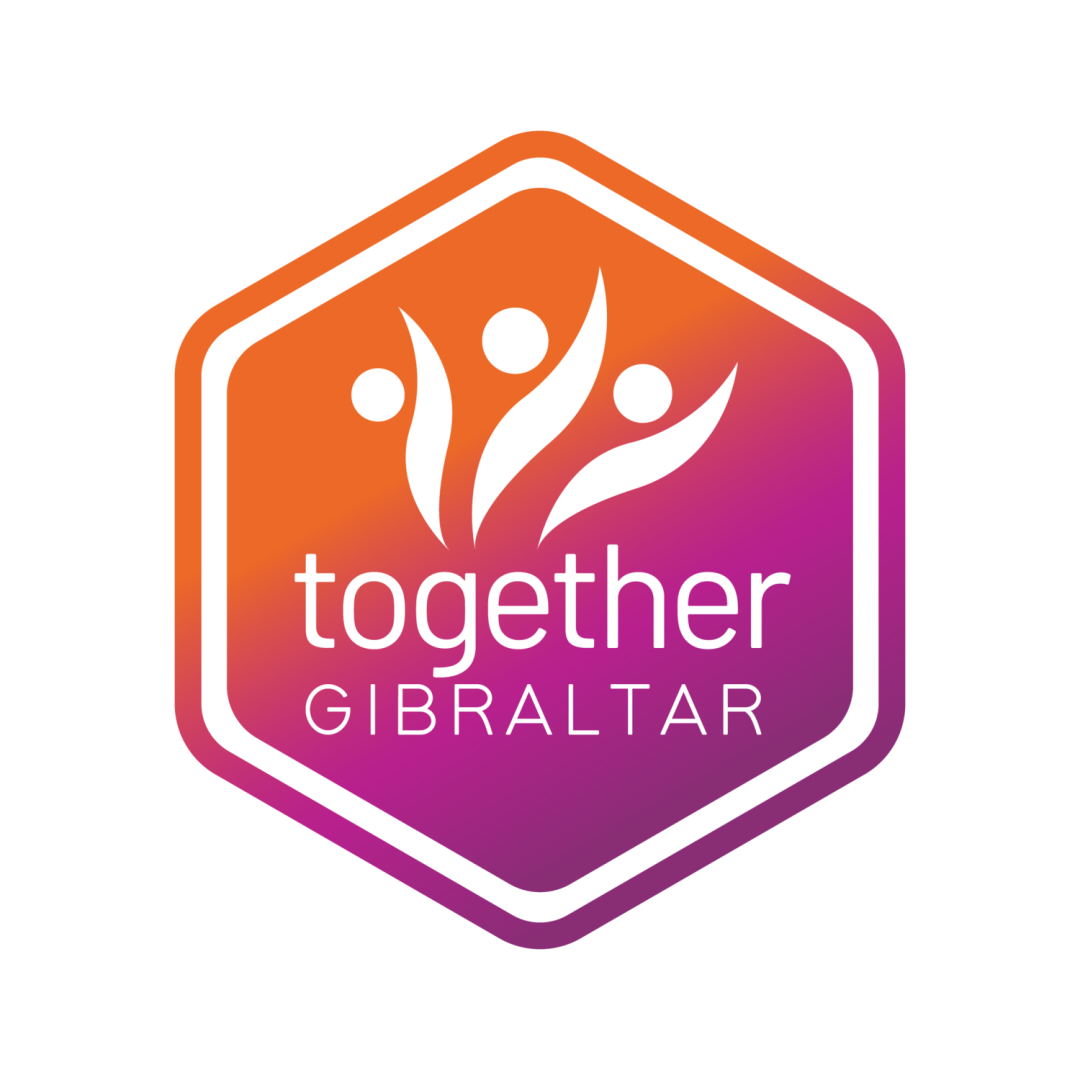 Together Gibraltar has said that holding a people's vote is now the "only democratic path" to resolve the current impasse over Brexit.
A statement from the party continued: "The vote in the House of Commons on the 13th March delivered a decision to avoid leaving the EU without a deal. We note the curious decision of Theresa May to vote in favour of leaving without a Deal should a consensus not be reached on her Withdrawal Agreement (which has been comprehensively rejected, twice). While there remains a possibility of pushing back the date for a departure, the EU have been vocal in their insistence on the need for a valid reason to extend.
"Meanwhile, it is clear that the present UK government will push for any Brexit, deal or No Deal. Together Gibraltar believes that the only democratic path to resolving this impasse is through a people's vote, especially now that Brexit has been defined by the Withdrawal Agreement, the people should be the ones to vote it in, or down.
"As for contingencies and future planning locally, we have been briefed by Government on them but we haven't seen them following through. And although we are happy that the no deal Brexit has been voted down, we could still sleepwalk into one if the EU does not support an extension. In light of this reality, we are concerned that citizens/employers and business owners have received little or no information and so we need to double our efforts locally in preparation for this unfavourable possibility, because as we have seen in the last two years and in the last two days, it's anyone's guess as to what might happen in the end so it's our obligation to be ready for whatever outcome it is that may transpire in the end."
{fcomment}